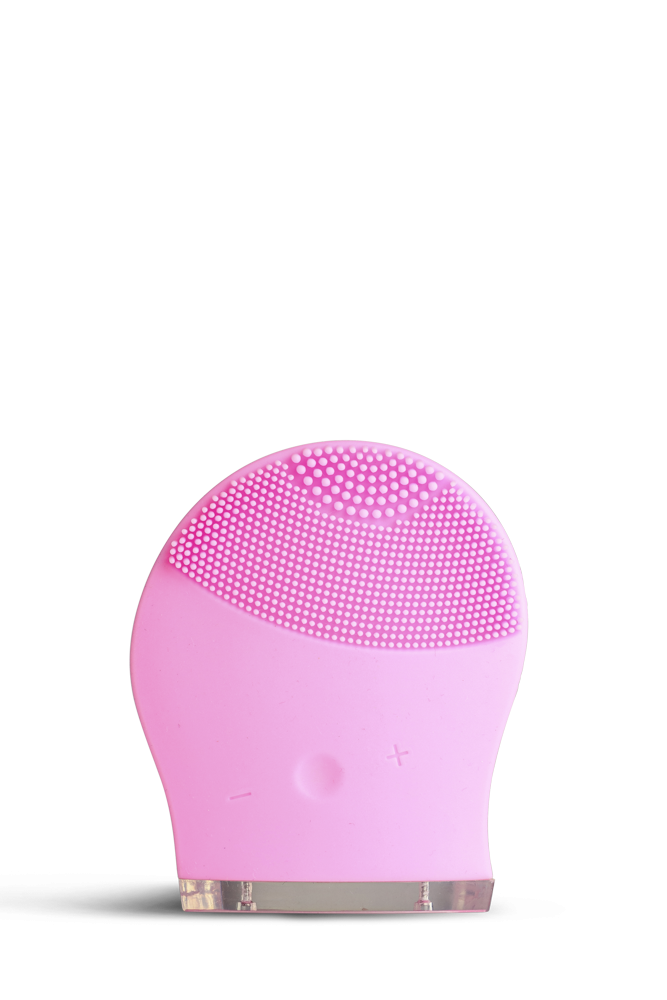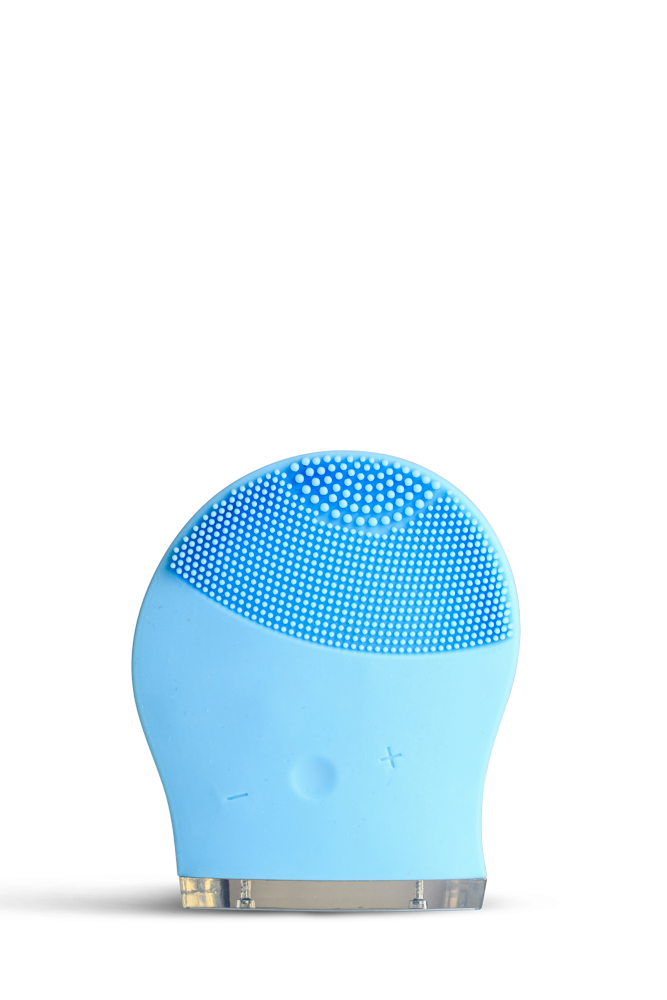 Silicon Electric Facial Cleanser
Earn 200 points with the purchase
A waterproof silicon deep cleansing exfoliating brush that cleans pores, exfoliates dead skin, removes makeup and dirt. With the latest waterproof technology of IPX6 level, you can use it safely in the shower or bath. It is rechargeable, light, easy to carry and durable.
Exfoliate dead skin
Balance oil and water
Reduce Inflammation
Improve sensitive skin
Balance skin tone
Available in 3 colors! 
Product details
How to use: Use the cleansing silicone side for daily gentle cleaning and the exfoliation side surface for weekly exfoliation. 
AVAILABLE ONLINE VIRTUAL SKIN CONSULTATIONS
Cookies