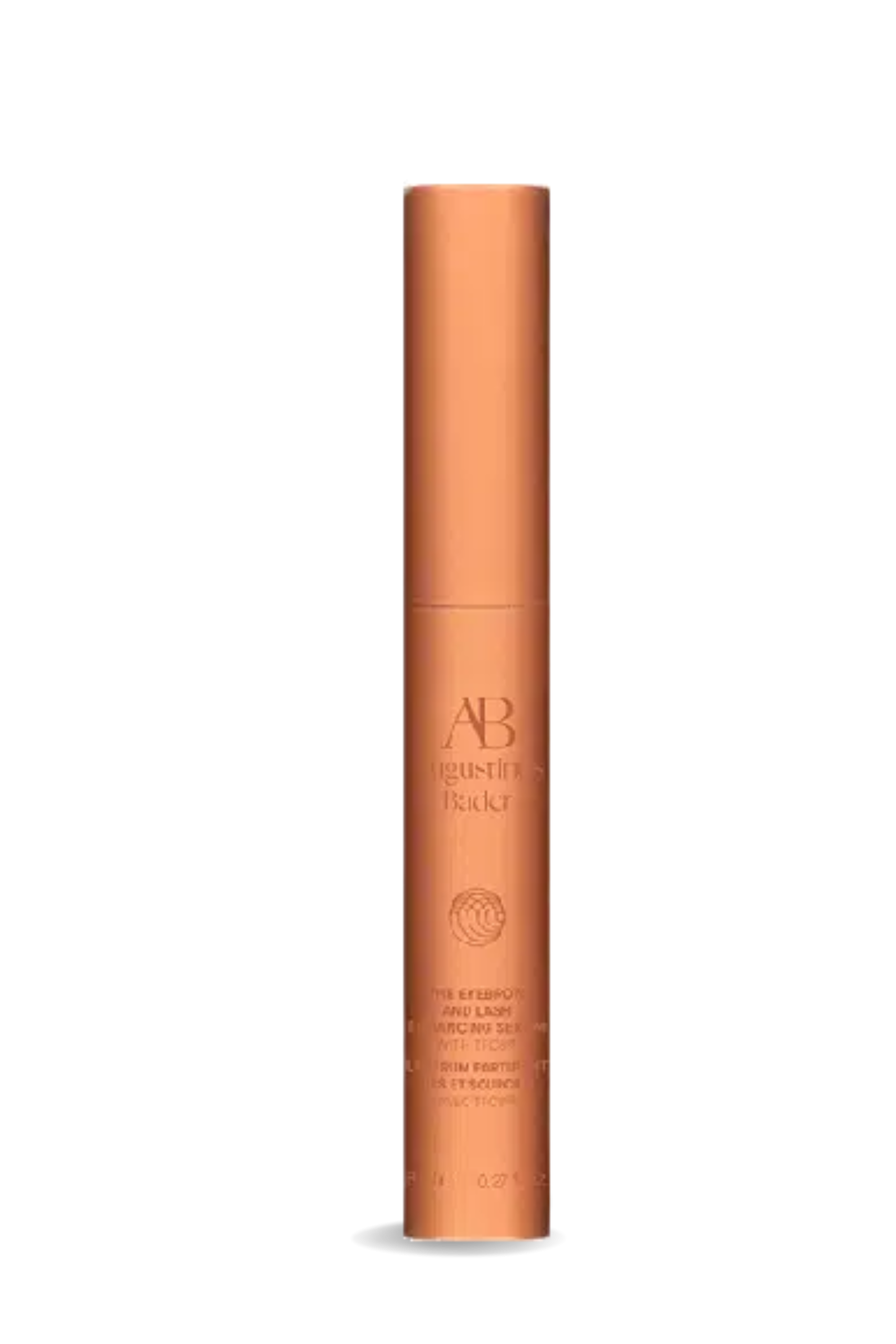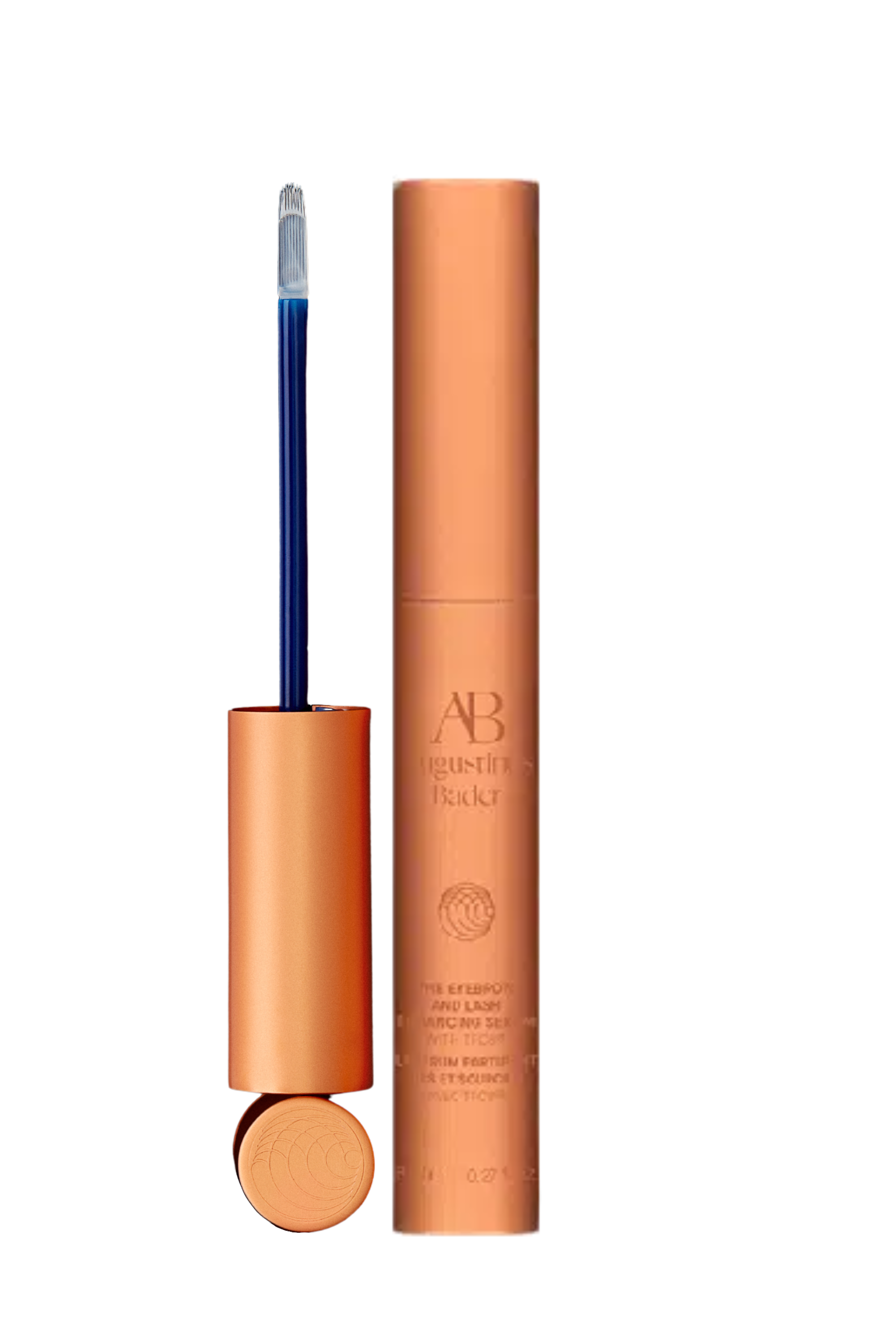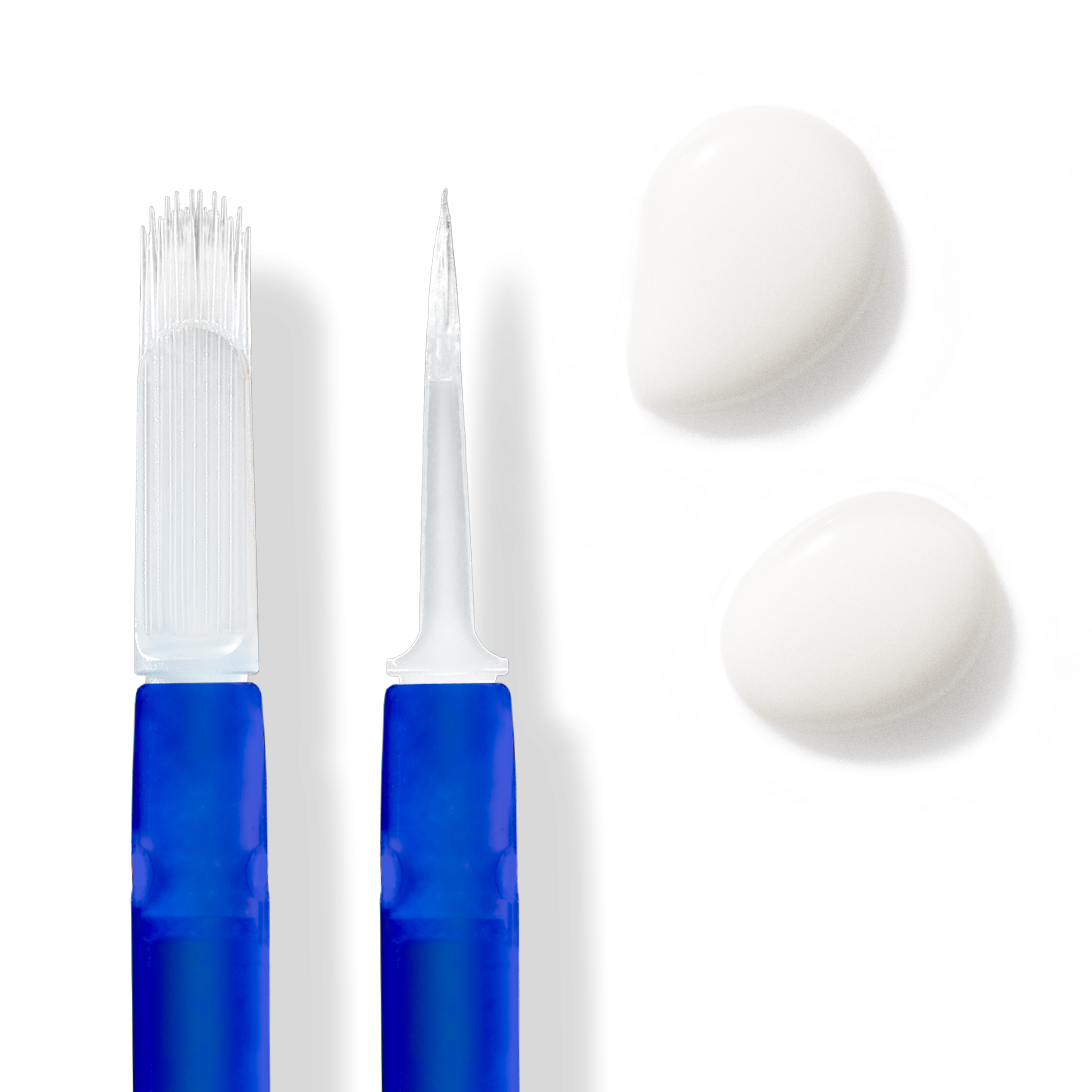 The Eyebrow and Lash Enhancing Serum With TFC8® 8ml
Earn 675 points with the purchase
A 2-in-1 solution for long, lush lashes and full, face-defining
brows, this light, nourishing serum strengthens and revitalizes
hair follicles while supporting natural growth.
Helps strengthen and nourish hair follicles for longer, fuller browsand lashes.
Supports more efficient hair follicle functioning for reduced shedding and faster, natural hair growth.
Helps promote the production of keratin, for improved hair health and strength.
Locks in moisture and revives brittle brows and lashes for a more lush, healthy appearance.
Prevents damage from environmental aggressors, which can slowthe hair's natural growth cycle.
100% vegan. Formulated without irritants, allergens, gluten,
GMOs, parabens, fragrance, sulfates (SLS & SLES), DEA,
heavy metals, talc, and petrolatum/paraffin/mineral oil.
This formula is housed in an aluminum shell. Carton, leaflet,
and liner are 100% FSC certified and recyclable.
Product details
Key Ingredients: 
Red Winter, Algae, Biotin, Roselle and Safflower Extracts, Hyaluronic Acid Complex
How to use:
Use morning and night on clean, dry skin.
On the Brows
Using the wide side of the brush, apply to the brows
On the Lashes
Using the thin or wide side of the brush, apply along
the lash line
AVAILABLE VIRTUAL SKIN CONSULTATIONS
Cookies