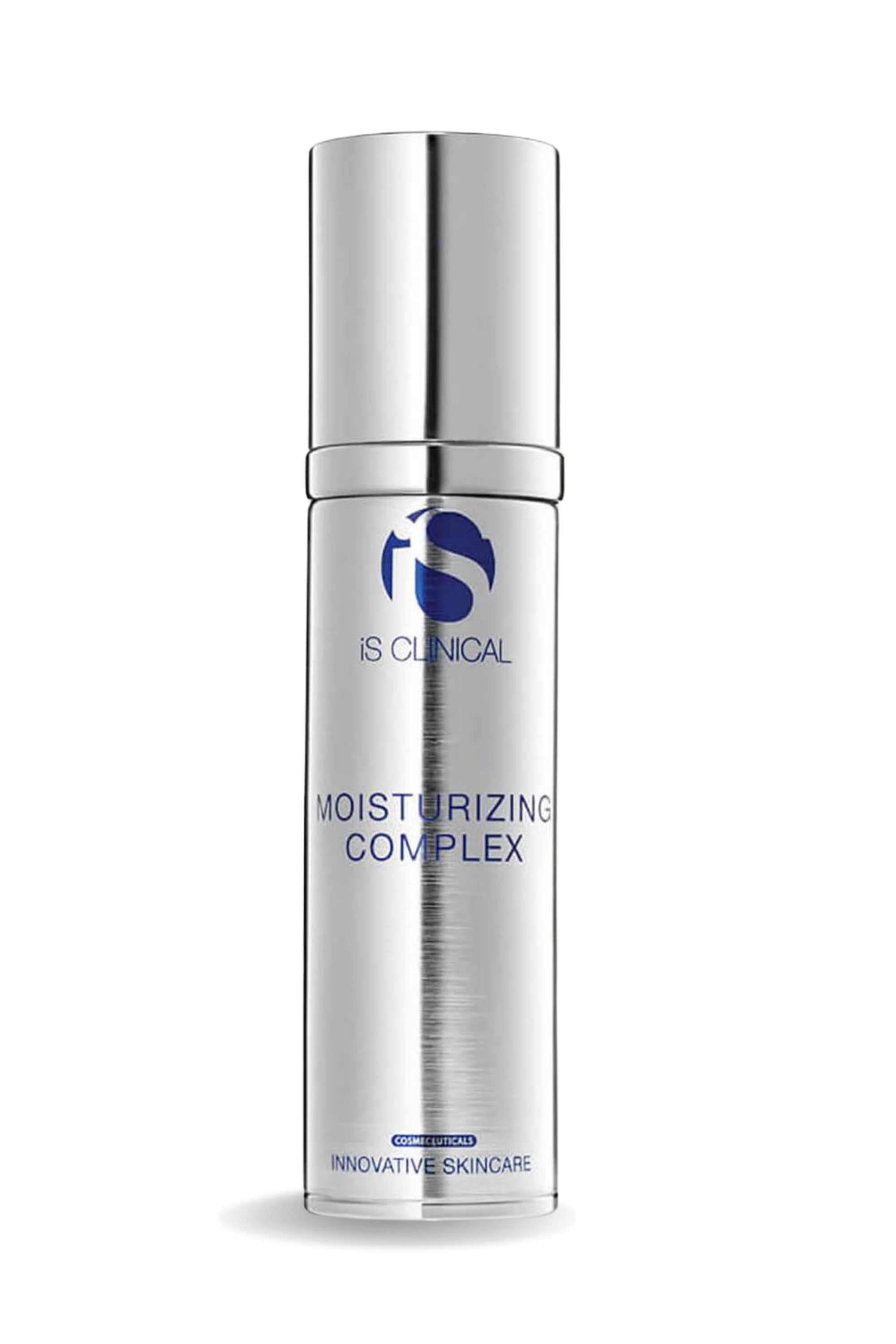 Moisturizing complex 50ml
Earn 525 points with the purchase
Intensively hydrating, antioxidant-rich Moisturizing Complex is formulated with powerful botanicals, natural vitamins, potent antioxidants, and essential bionutrients, which work synergistically to help support a moisturizing, protective barrier against environmental stressors. Designed for use in the morning or evening, for all skin types and all ages, this formula is an effective and truly versatile moisturizer.
Product details
Key ingredients: Hyaluronic Acid  10.0%, Pseudocollagen 1.0%, Jojoba 1.0%, Vitamin E 1.0%, Vitamin A 1.0%, Vitamin B5 1.0%, Camellia Sinensis  1.0%, Centella Asiatica 1.0%
How to use: Apply a small amount to clean skin, smoothing evenly over face and neck.
AVAILABLE VIRTUAL SKIN CONSULTATIONS
Cookies