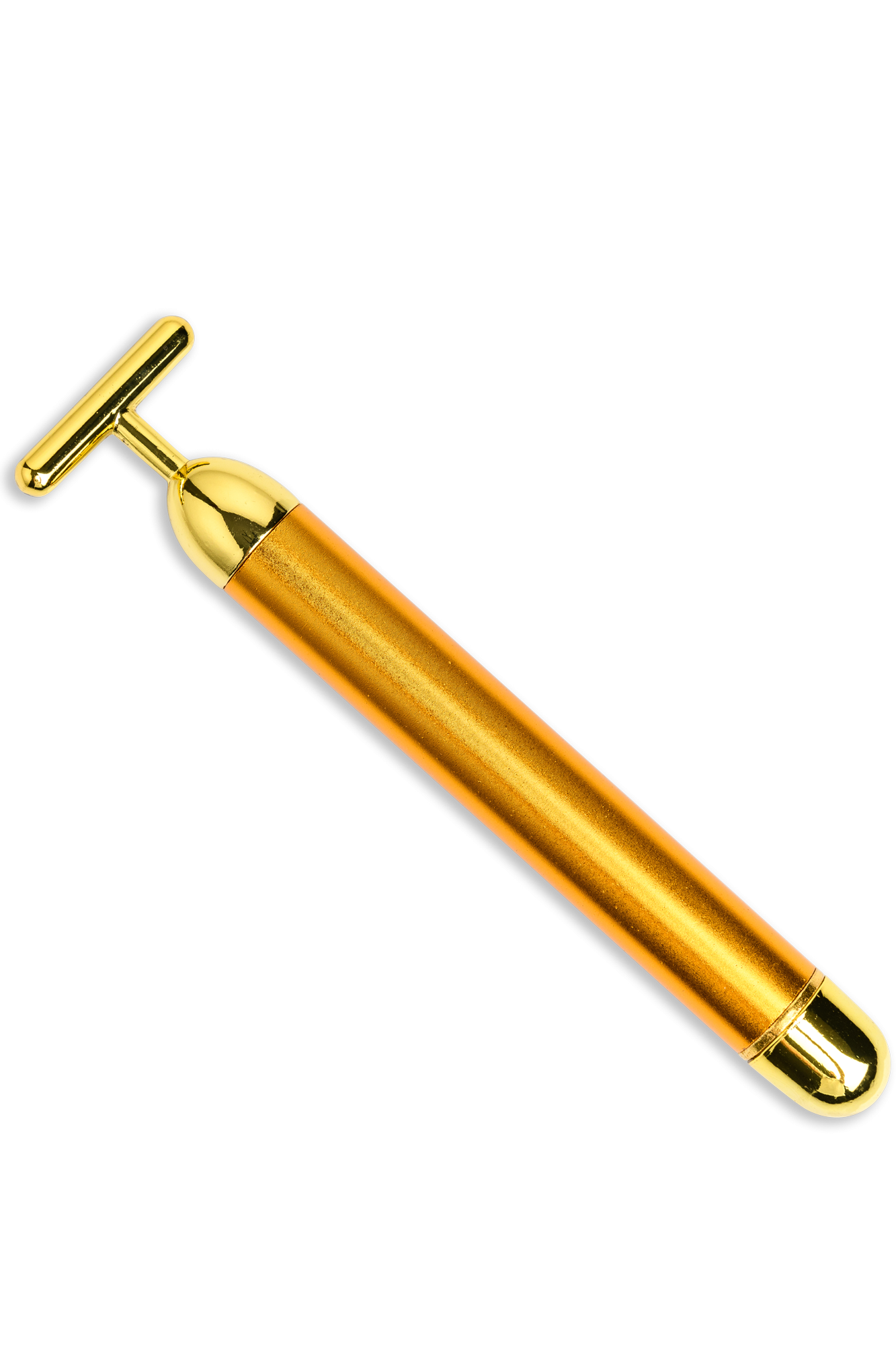 Gold Beauty Bar Facial Massager
Earn 500 points with the purchase
A slick facial massager with a T-shaped head that rejuvenates facial skin. A few minutes a day using a facial massager will achieve brilliant results.
Speeds circulation that directs oxygen to the skin
Reduces puffiness
Lifts facial features
Brightens skin complexion 
Product details
How to use: Can be used on dry skin or use with any of your skincare products to enhance the results. 
AVAILABLE ONLINE VIRTUAL SKIN CONSULTATIONS