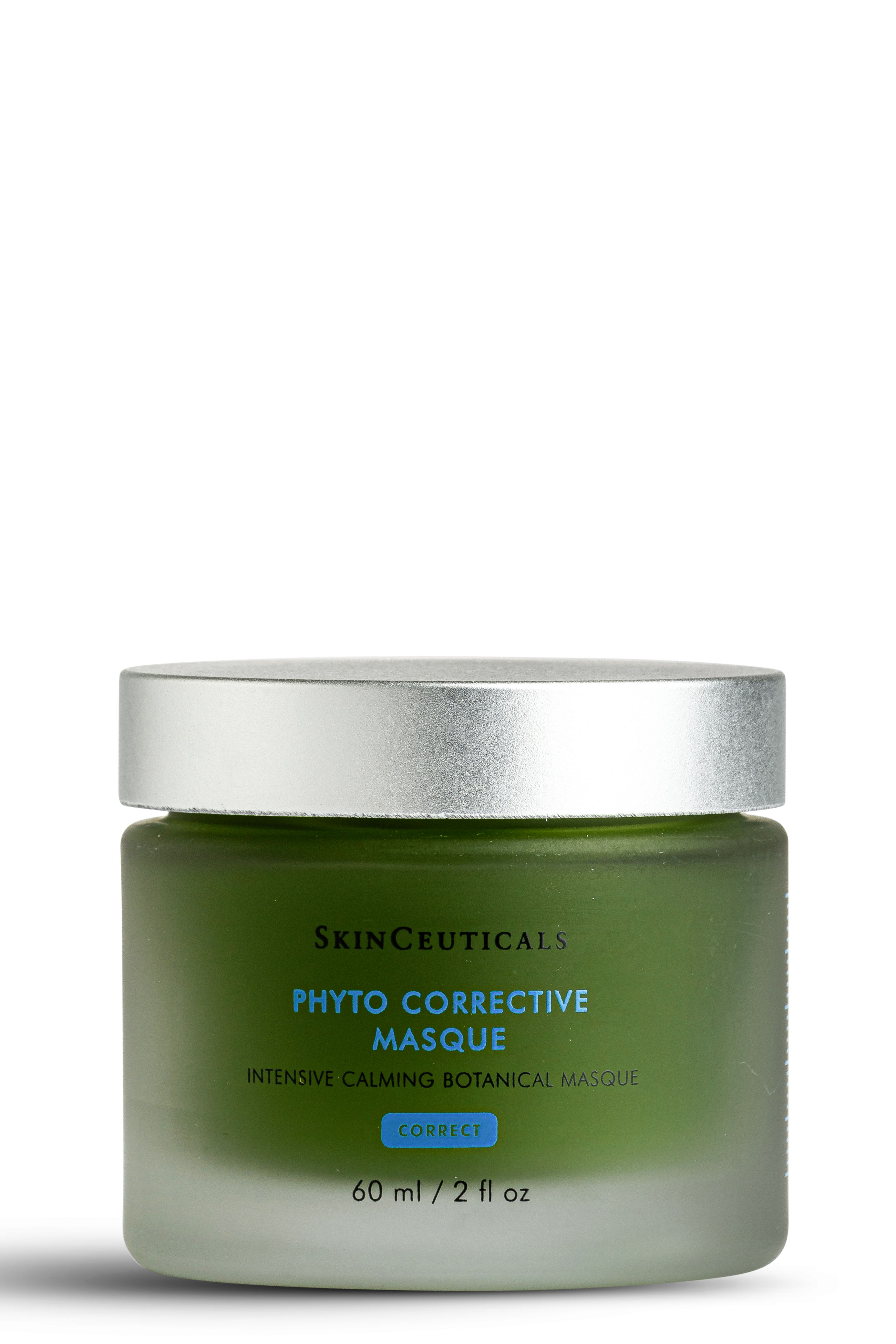 Phyto Corrective Mask 50ml
Earn 340 points with the purchase
Phyto Corrective Mask contains highly-concentrated botanical extracts, a calming dipeptide, and hyaluronic acid to intensively soothe and replenish temporary skin reactivity. This intensive calming facial mask cools on contact, comforts skin sensitivity, and restores natural radiance and smoothness. 
20% reduction in visual redness
47% reduction in discomfort immediately post use
Reduction in skin surface temperature 
Product details
Key ingredients: 9% soothing botanicals, calming dipeptide, hyaluronic acid
How to use: This face mask can be applied as a leave-on, rinse-off, or overnight treatment. Apply a generous coat to clean face, chest, or neck avoiding eye and lip area. Allow mask to remain on for 10-15 minutes. Rinse with cool water if desired. Use 2-3 times a week or as needed. 
AVAILABLE VIRTUAL SKIN CONSULTATIONS
Cookies