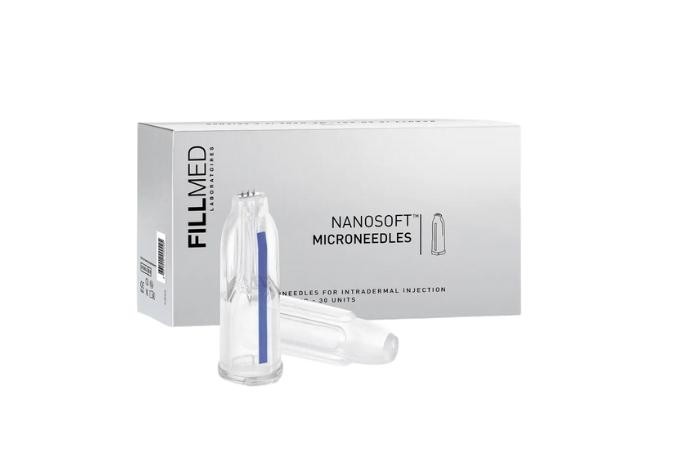 WHAT IS NANOSOFT?
At M.S.H Clinic, we specialise in the innovative eye mesotherapy using NanoSoft™ by FILLMED. This effective treatment is targeted for the eye area — where our skin is particularly delicate — regenerating the skin and reinforcing the rehydration and plumping of the dermis. Dark circles, crow's feet, fine lines, hyperpigmentation under the eyes, sagging skin and loss of volume are all effectively corrected using the NanoSoft™ by FILLMED.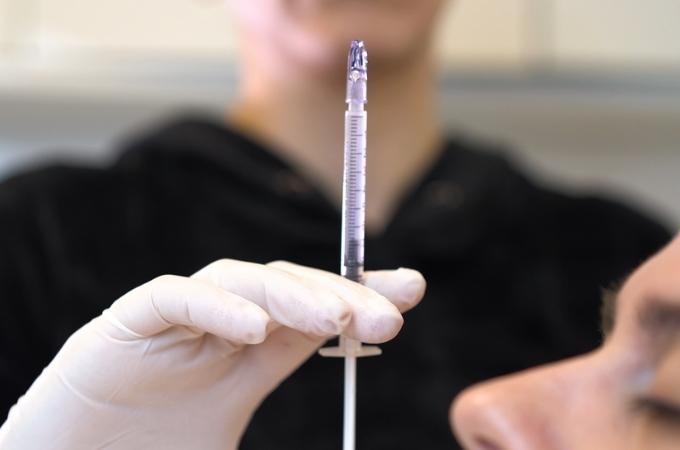 HOW DOES THE TREATMENT WORK
The NanoSoft™ by FILLMED, which uses hyaluronic acid (a naturally occurring substance) to plump up fine lines and smooth out wrinkles instantly. The treatment is carried out using 3 silicone micro-cones of 0,6mm for guaranteed precision and safety of the injection area. The mesotherapy cocktail is based on hyaluronic acid and comprises 55 carefully selected ingredients: vitamins, minerals, amino acids, coenzymes and antioxidants.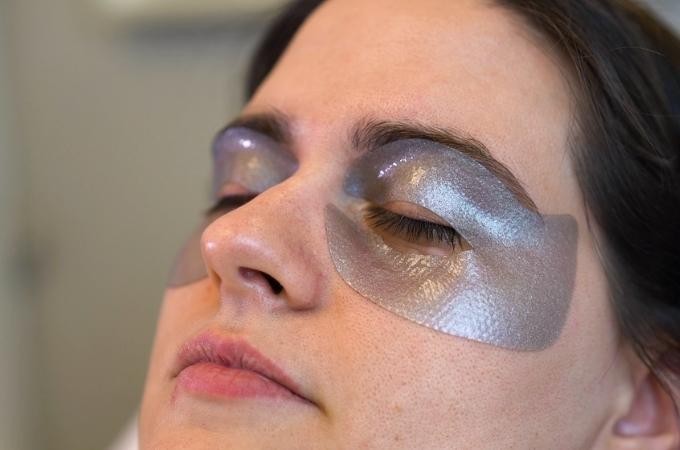 RESULTS
Results are visible from the very first session. The skin density around the eyes is instantly improved, along with the texture, hydration and brightness. The best results are achieved by scheduling 3 sessions every 15 days. We recommend repeating the application every 3-4 months in the maintenance phase.