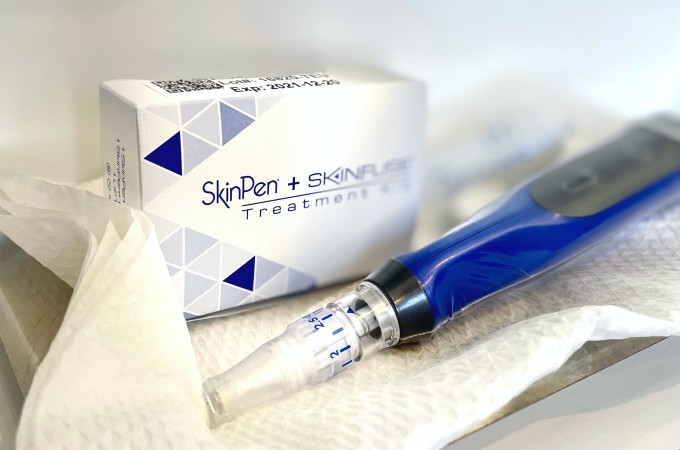 WHAT IS SKINPEN® MICRONEEDLING
SkinPen® is a medical grade skin rejuvenation procedure using a state-of-the-art advanced microneedling device. Collagen induction therapy, as known as microneedling, allows for controlled induction of the skin's self-repair process by creating thousands of precise micro-injuries in the skin, automatically triggering new collagen synthesis without causing any damage to the layers of the skin. This results in skin remodeling, including the formation of collagen and elastin, the two proteins predominantly responsible for the structure of the skin.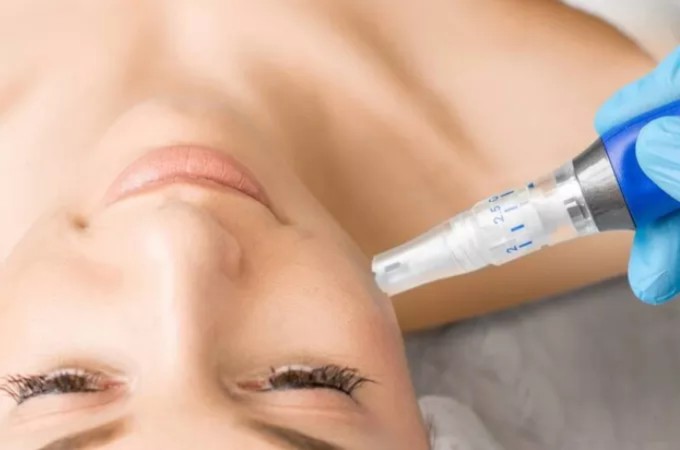 Firstly the skin is cleansed, removing all debris and built-up dead skin cells. Then, the minimally invasive SkinPen® is applied with controlled movements over the face using 14 disposable micro-needles that trigger the skin's natural healing response, resulting in skin rejuvenation through collagen induction and cell regeneration. SkinPen® is then combined with a signature M.S.H Clinic protocol, Dermalux Phototherapy, which regenerates and instantly soothes the skin. Finally, the Black Lace Lift Regenerating Mask, rich in hyaluronic acid and peptides is used to enhance the treatment to help the skin to look and feel healthier. The procedure typically takes approx. 30 minutes depending on the size and number of areas treated and the severity of damage on the skin.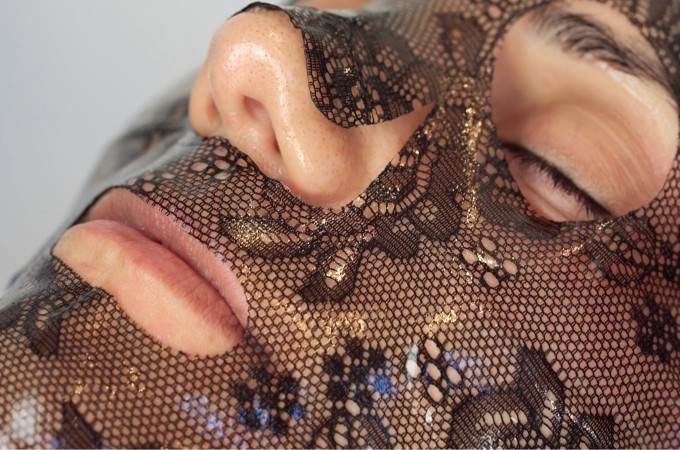 RESULTS
Designed to improve the appearance of fine lines, wrinkles and acne scarring, SkinPen® is a great way to address the signs of aging at a cellular level. The result is beautiful, youthful-looking skin!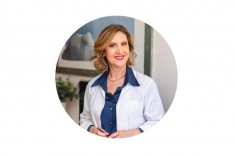 DOCTOR'S TIP
-To enhance results, it is recommended to choose a moisturiser rich in collagen and hyaluronic acid as part of your daily skincare regime.
-If you are currently undergoing acne treatment, is it advised to use SkinPen® as a final step to correct every detail and impurity.