TREATMENT PROCEDURE
Personalized Diagnosis– VISIA
Dr Margarita Vergolia is able to identify skin issues using VISIA, the most advanced medical-grade machine for skin analysis. VISIA imaging complexion analysis by Canfield Scientific System works in the simplest, yet most reliable way, providing an in-depth analysis of the skin. The results of the skin analysis are obtained immediately and are stored to build a personal dermatology history file.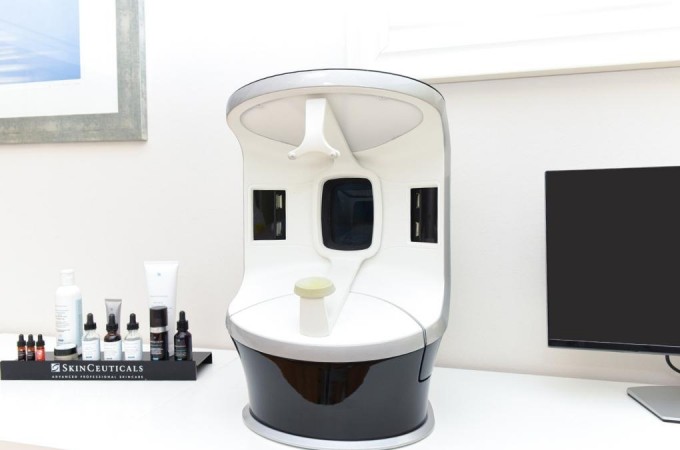 Canfield Scientific System Visia imaging system captures multispectral digital photos of the face and provides an in-depth analysis of the skin's surface and subsurface. It visually displays wrinkles, brown spots, areas of redness, pores, texture, porphyrins and UV exposure. The patient's skin history is recorded with VISIA, along with valuable information which allows Dr Margarita Vergolia to prepare a personalized treatment plan.
Dr Margarita Vergolia proposes and builds a personalized treatment plan that includes various medical-grade tested treatments used to effectively combat identified skin issues. Using her experience and clinical scientific knowledge of skin and skin problems, she is able to treat ailments from mild to severe. With the proposed treatment at MSH Clinic, the results are healthy and radiant skin.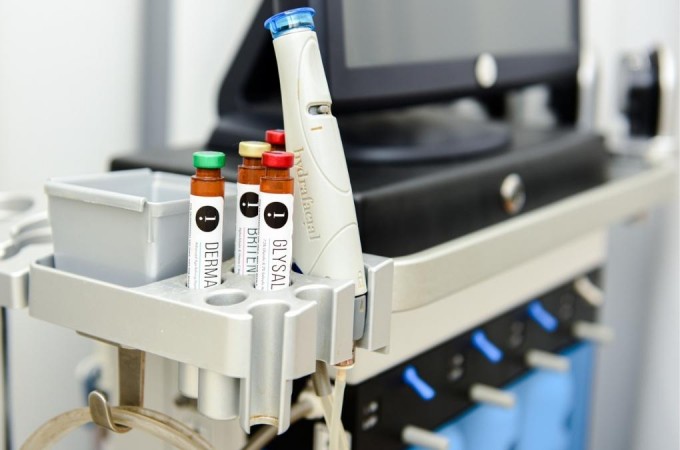 HydraFacial is a unique microdermabrasion-like treatment that uses patented Vortex-Fusion technology to deliver spectacular results. At MSH Clinic, the treatment is modified to complement the needs of your skin. Known for its three-step process, the HydraFacial works to deep-clean, exfoliate, extract debris, and hydrate the skin. These steps prepare the skin allowing for better penetration of nourishing face serums filled with antioxidants and peptides tailored to your skin type for immediate rejuvenation and instant gratifying glow.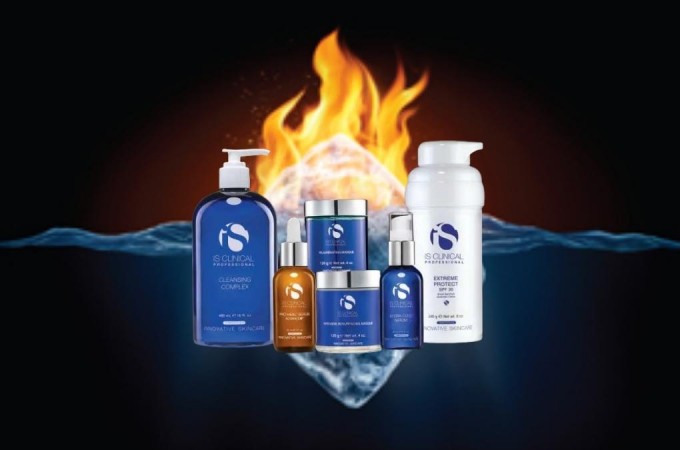 Rejuvenation and radiance. The two main results guaranteed for your skin from the Fire & Ice Treatment. This clinical treatment is a favorite amongst Hollywood celebrities, as the benefits on the skin are immediately visible and there is no discomfort or downtime needed. Furthermore, the redness and minor irritations are minimal and disappear after the treatment is complete. Ideal for those looking for an immediate and effective rejuvenation treatment to leave the skin glowing, the Fire & Ice treatment rapidly resurfaces the skin and regenerates the enhancement of cell renewal at increased levels. With the highest level of service and expertise in personalizing the treatment in order to meet the special needs of your skin, you'll see impressive results in only a matter of minutes.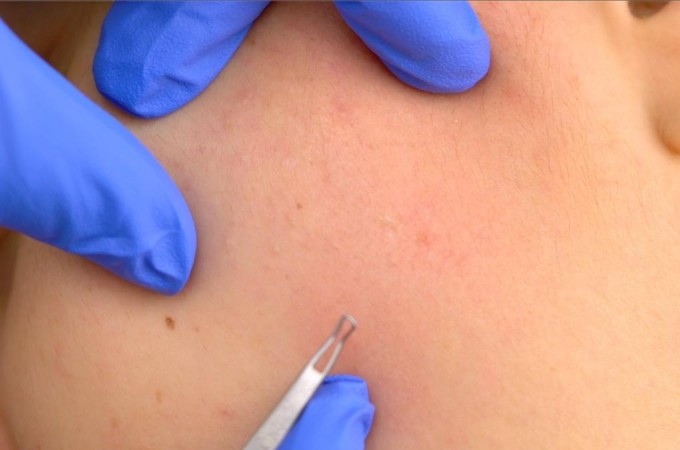 Pore extraction is carried out exclusively by Dr Margarita Vergolia. Assisted by a comedone extractor, this special medical tool is designed to remove skin cell blockages caused by a buildup of oils and keratin (skin debris) that clogs skin follicles or pores. The tool is used to extract open and enclosed clogged impurities in the most natural and professional way.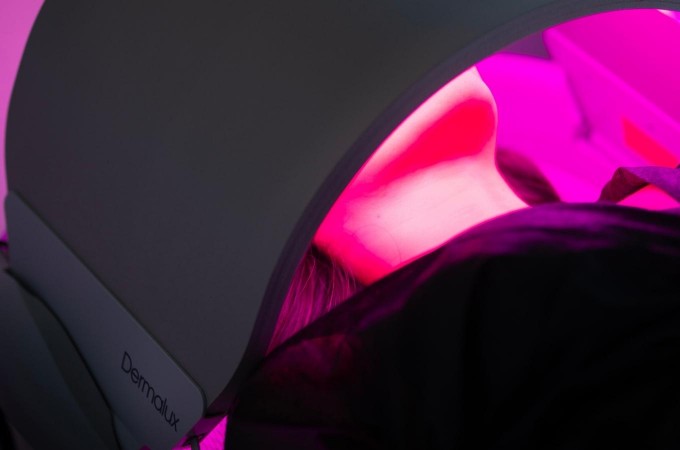 The award-winning Dermalux Tri-Wave MD is a groundbreaking medical device powered by proprietary LED technology providing the most advanced phototherapeutic and photodynamic treatments for the face and body. The Tri-Wave MD is currently the only device on the market that can simultaneously deliver three different wavelengths at an amplified optical power to ensure long-lasting results. Each wavelength serves its own beneficiary purpose to stimulate skin rejuvenation. The process of natural cell renewal is accelerated while enhancing the skin's natural production of collagen and elastin.
AT-HOME TREATMENT
To keep skin rejuvenated, we recommended the appropriate cleanser to keep skin clean, as well as the correct at-home treatments. The most suitable products are carefully selected by Dr Margarita Vergolia to further improve and maximize results.