TREATMENT PROCEDURE
STEP 1
IN-CLINIC TREATMENTS
Dr Margarita Vergolia proposes and builds a personalized treatment plan that includes various medical-grade tested treatments used to effectively combat identified skin issues. Using her experience and clinical scientific knowledge of skin and skin problems, she is able to treat ailments from mild to severe. The proposed treatments at MSH Clinic achieve natural collagen stimulation, deep cleansing and rich hydration with the use of specialized lasers, as we strive to achieve healthier, balanced, radiant skin.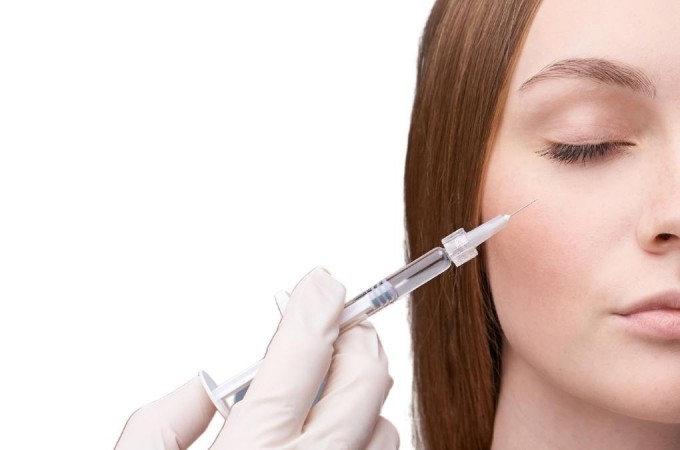 BOTOX or FILLERS
Botulinum toxin A (Botox®, Dysport®) is a neuromodulator that relaxes muscle contractions and is mainly used to reduce or prevent the appearance of wrinkles on the face and neck.
Dermal fillers are a naturally derived gel-like substance (hyaluronic acid) that are injected into the skin with the purpose of restoring plumpness and volume to the face. Dermal fillers are the most effective method of eliminating wrinkles and restoring a natural youthful contour of the face. Dr Margarite Vergolia uses three effective high quality hyaluronic acid fillers, Juvederm, Restylane and Teosyal.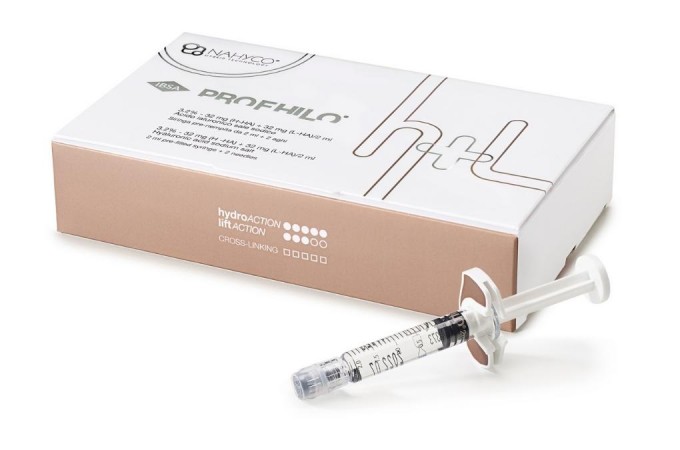 PROFHILO
Profhilo® is the first BDDE-free stabilized injectable hyaluronic acid (HA) based product for treating skin laxity. Profhilo is a non-invasive anti-aging treatment that offers effective and long-lasting results stimulating collagen and elastin production and increasing the elasticity of your skin. With one of the highest concentrations of hyaluronic acid on the market, Profhilo is one of the most effective products out there for remodeling aging and sagging tissue. Profhilo uses Hyaluronic Acid, a naturally occurring substance in the body to hydrate, smooth fine wrinkles, and actually rebuild new, younger-looking skin cells to restore its firmness.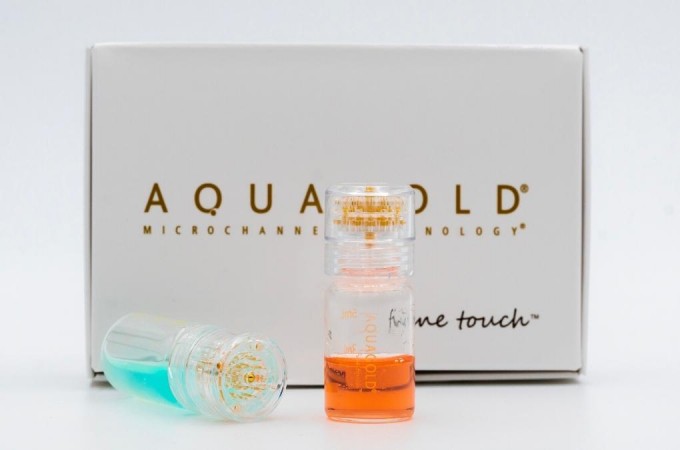 AQUAGOLD® Fine Touch™ is a 24ct gold-plated treatment to achieve whole-face rejuvenation. Approved with special certification, the treatment is performed by the MSH Clinic through a one-of-a-kind patented microchannel microinjector. This precious single-use luxury applicator contains a cocktail of active ingredients, which are tailored to your specific skin needs by Dr Margarita Vergolia. One of the most popular treatments among Hollywood celebrities, the treatment delivers immediate results, visible radiance and is non-invasive with no downtime required. Say goodbye to Instagram filters, after the Aquagold® fine touch™ treatment, your skin will be glowing!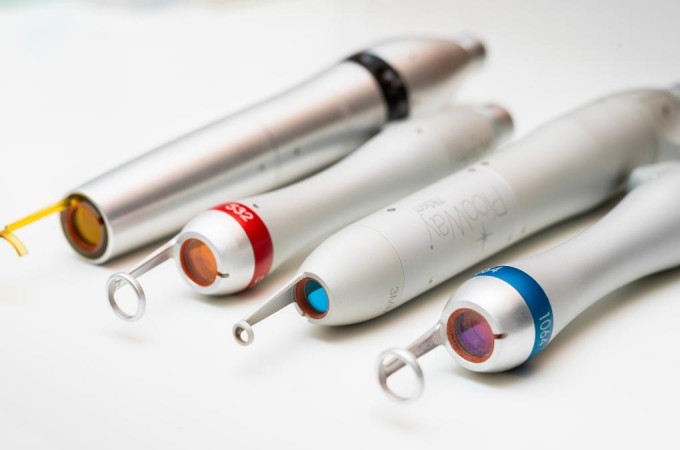 PICOWAY LASER
Candela PicoWay® is a breakthrough technology machine, approved by the U.S. Food and Drug Administration (FDA). The latest innovative technology in the field of picosecond laser, PicoWay® releases the shortest laser pulse available measured in picoseconds (trillionths of a second). The energy pulses are used to treat pigmented lesions – acne scars, freckles, discolouration, fine wrinkles – to significantly improve the
appearance of the skin. This non-invasive, safe procedure only takes a few sessions to achieve a flawless appearance for all skin types.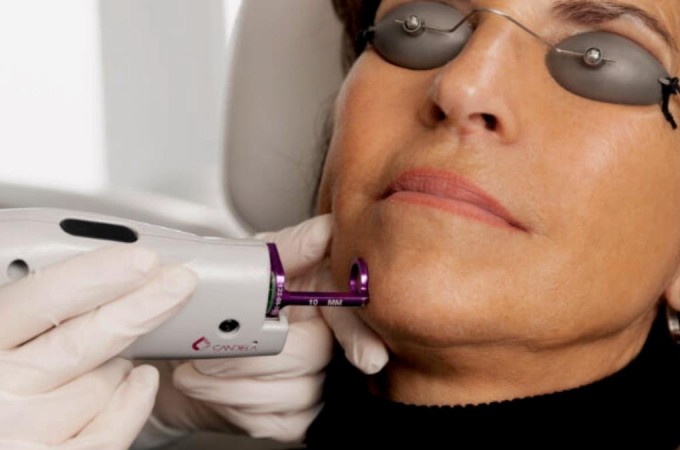 LASER V BEAM
Vbeam Perfecta® is considered the world's best selling pulsed-dye laser (PDL). The gold standard technology makes Vbeam Perfecta the safest and most effective laser for the treatment of vascular, inflammatory, pigmented, and certain non-pigmented lesions. The quality of the skin is gradually improved with each evolving session as natural production of collagen and elastin is enhanced. The Vbeam laser emits an intense beam of light with energy, designed to specifically target and treat the structures that make red and brown spots to even out your skin tone.
STEP 2
AT-HOME TREATMENT
For the proper treatment of the neck and décolleté, we recommend an appropriate skincare routine. The most suitable products are carefully selected by Dr Margarita Vergolia to further improve and maximize results.