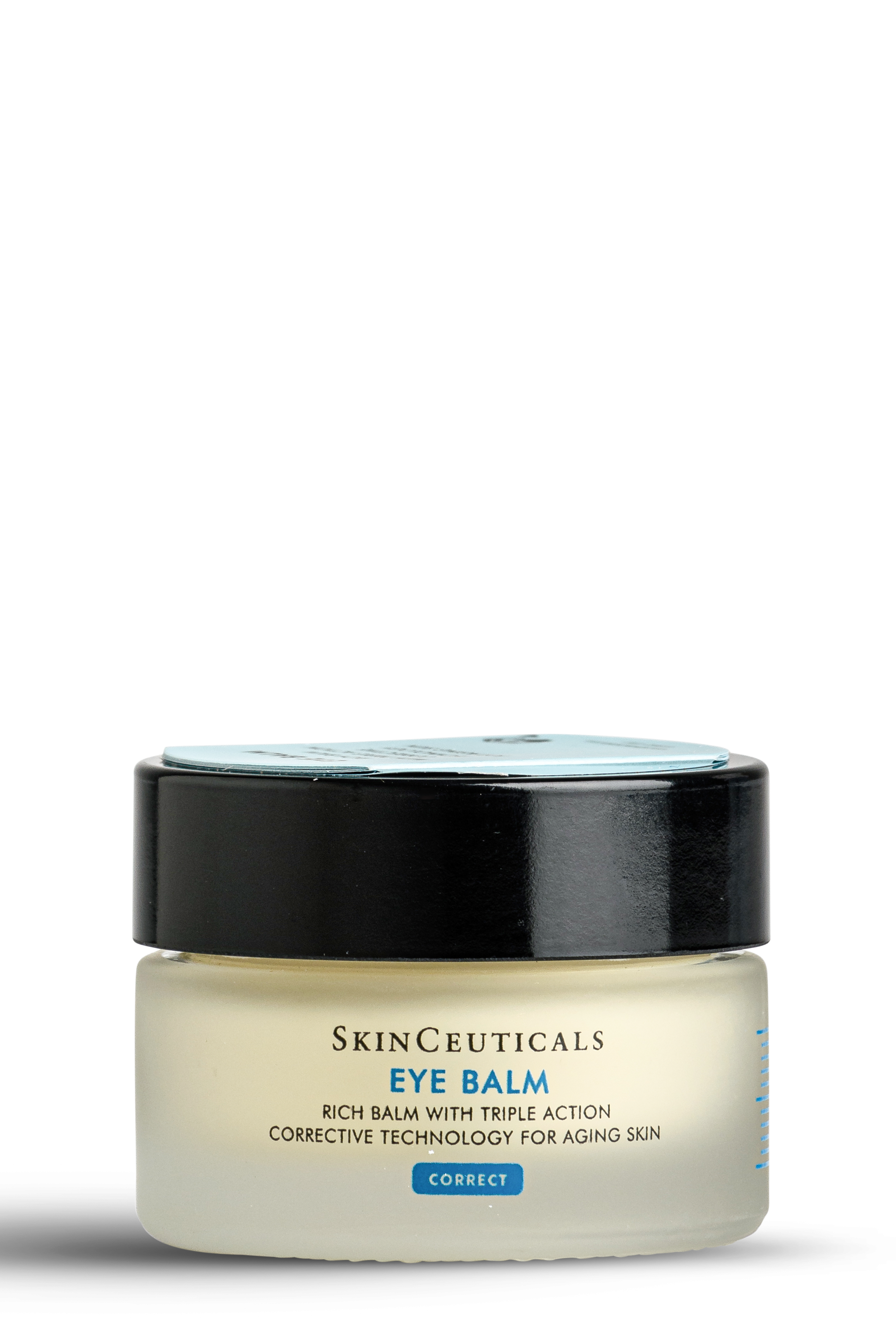 EYE Balm 15ml
Earn 385 points with the purchase
A rich, hydrating cream helps reduce puffiness and improves visible signs of aging around the eye area. Eye Balm is formulated for dry aging skin and features a synergistic combination of powerful, yet gentle plant-based ingredients to nourish and smooth skin around the eye. 
Designed to improve the appearance of age-related damage around the eye area such as fine lines, wrinkles, and laxity
Restores essential lipids to help nourish dry, delicate skin
Helps relieve the appearance of under eye puffiness
Calms skin
Formulated for dry, mature skin
Product details
Key ingredients: Soy isoflavones, vitamin E (Alpha-tocopherol), silymarin
How to use: Once or twice daily, apply this hydrating crème to the brow and under eye areas, avoiding the eyelids.
AVAILABLE VIRTUAL SKIN CONSULTATIONS
Cookies