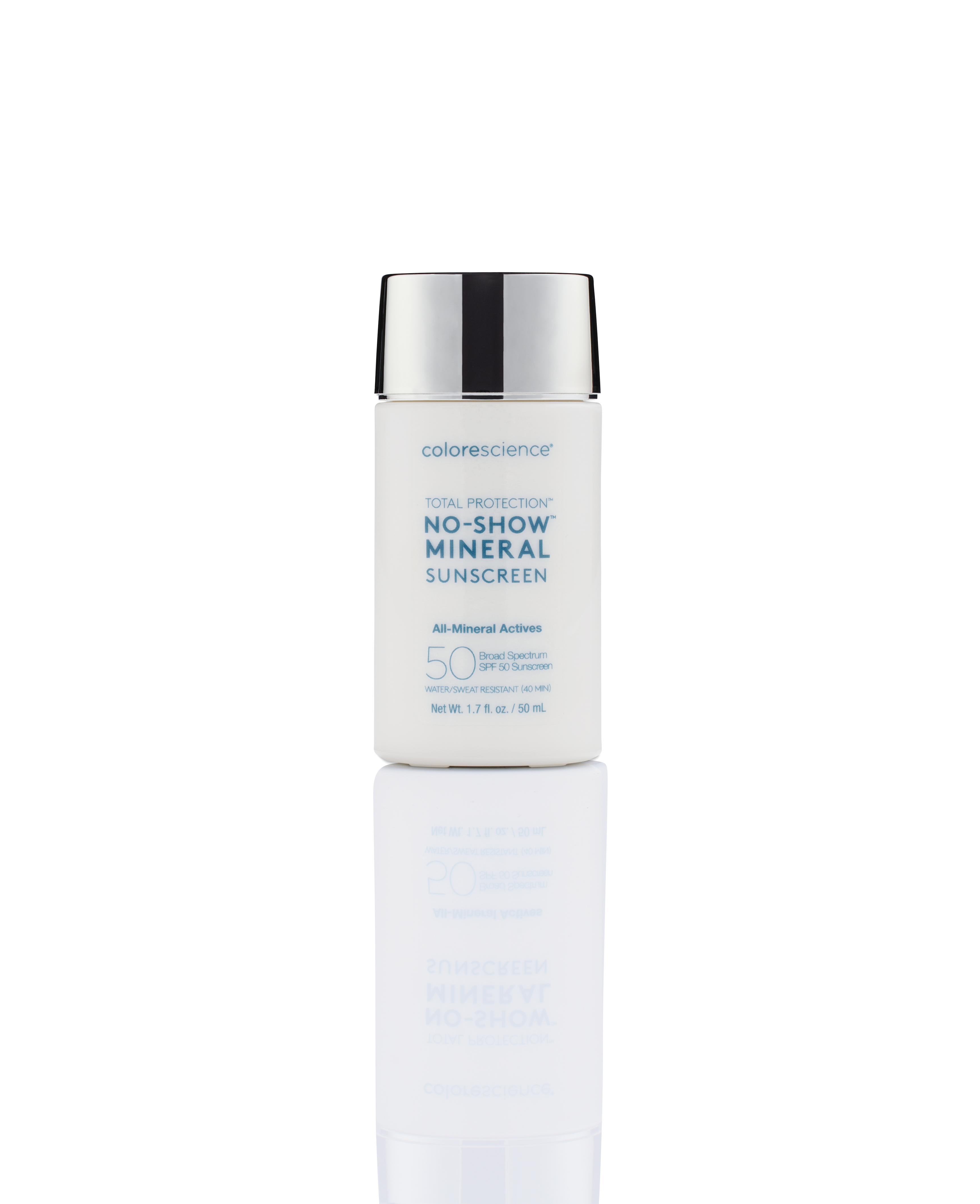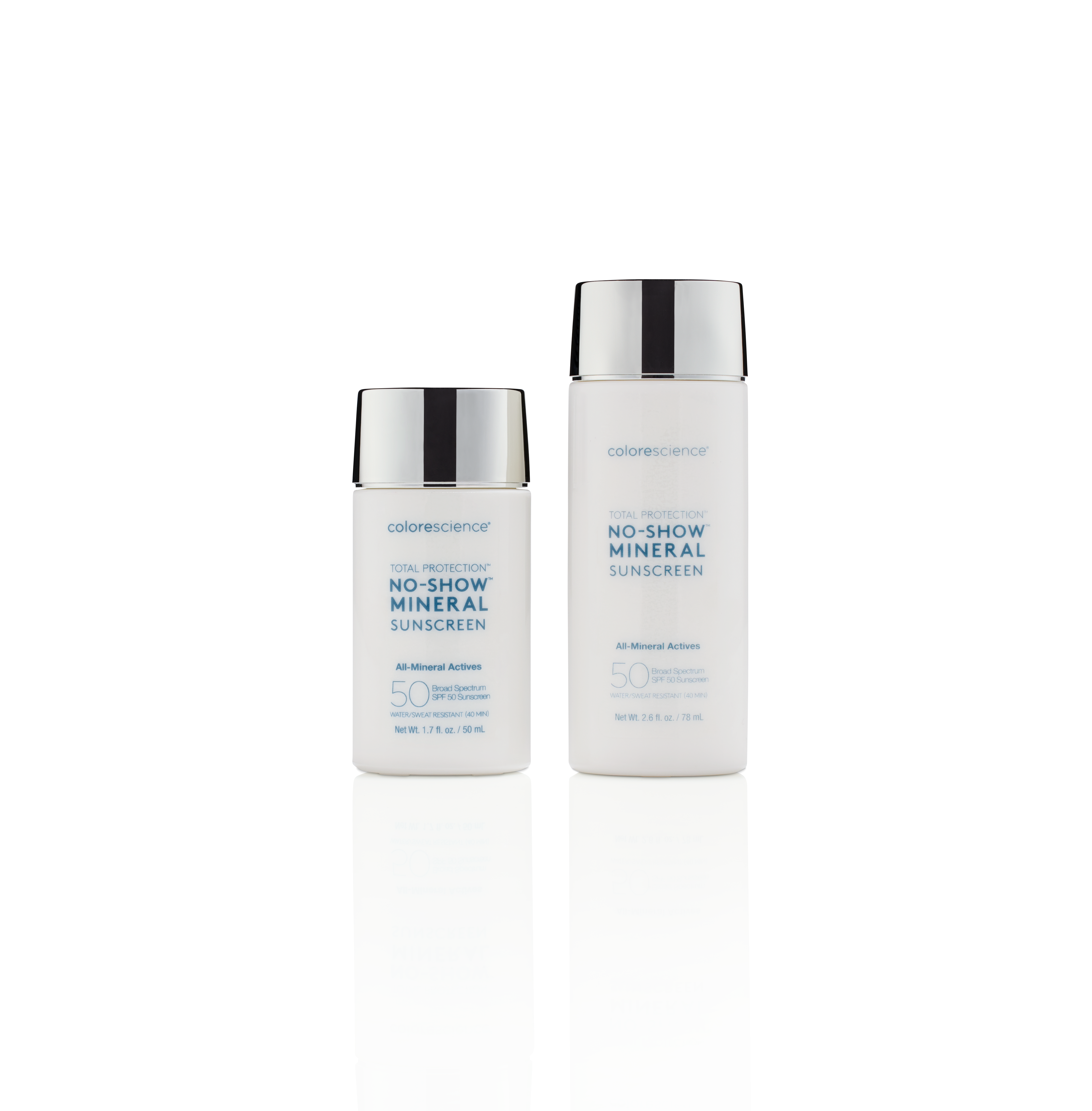 Total Protection No-Show Mineral Sunscreen SPF 50 50ml
Earn 250 points with the purchase
No-Show™ Mineral is the sheerest-of-the-sheer, all-mineral sunscreen that blends into skin so beautifully you'll forget it's there. It delivers untinted, all-mineral, high-performance protection, with the optimal aesthetic appearance that looks like nothing but your skin!
Unlike many other mineral sunscreens, this formula has a sheer, lightweight finish that looks like nothing but skin on most skin tones. Plus, it uses proprietary EnviroScreen Technology to protect your complexion against the appearance of premature aging signs caused by pollution, blue light and infrared radiation.
Key Features:
Provides broad-spectrum protection against both UVA and UVB rays
Water resistant for up to 40 minutes
Chemical-free, all-physical sun protection with zinc oxide
Highlights:
Hydrates and softens the feel of skin
Works great under makeup
Phthalate-, paraben- and cruelty-free
Product details
FEATURED INGREDIENTS:
Allantoin: A by-product of uric acid that reduces irritation and other signs of inflammation.
Bisabolol: A chamomile extract that minimizes skin irritation.
Zinc Oxide: A physical sunscreen agent that protects skin from UVA and UVB exposure by deflecting the sun's rays.
HOW TO USE : 
Shake well before each use. Apply liberally and evenly to face and body. Take a few extra seconds to blend thoroughly, then allow to set. This may take a minute or two. As with all sunscreens, reapply at least every 2 hrs.
Pro Tips:
To ensure complete SPF coverage:
Apply at least a nickel-sized amount OR generously dispense onto the length of 2 fingers then apply to face
Use additional product for neck and body
For deeper skin tones, apply gradually in small amounts, blending in between layers until the full amount is applied. 
AVAILABLE VIRTUAL SKIN CONSULTATIONS
Cookies