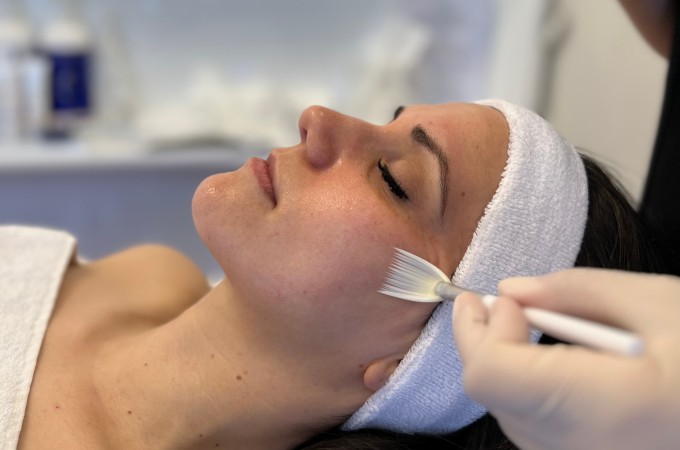 WHAT IS 7 DAYS EXTRA GLOW
This signature treatment by Dr. Vergolia is designed to make your skin look healthier and fresher than ever!
Combining state-of -the-art technology with the power of vitamins and fruit acids, this brightening facial provides instantly gratifying glow and skin radiance while boosting the overall skin tone giving you a luminous complexion with no recovery time.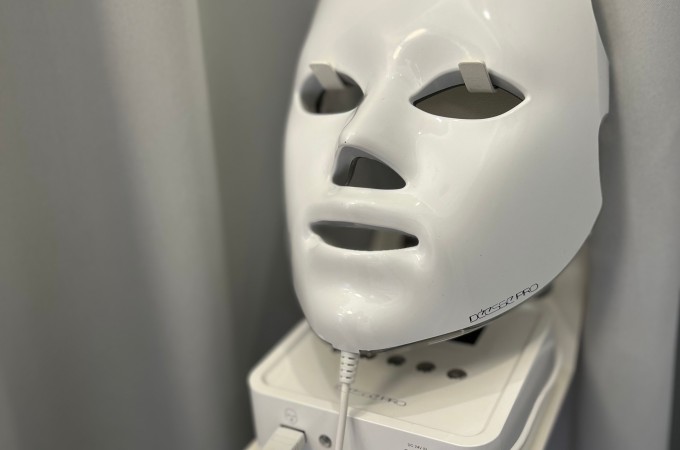 HOW DOES THE TREATMENT WORK
The facial begins with the use of unique Theraface PRO device for thorough cleansing. With proper cleansing, all dirt and debris is removed, preparing the skin for the next step of the process. Then, a superficial chemical peel with fruit acids is applied, to smooth texture, even skin tone, remove blemishes and significantly enhance the luminosity of the skin. After the chemical peel is removed, the facial continues with the application of a nourishing, whitening sheet mask that not only soothes skin but also boost the brightening effect. Last but not least, the treatment is complete with Déesse PRO™ - a game changer in the field of LED Therapy. LED therapy helps to soothe skin and lock in more moisture while restoring a natural healthy glow. The wavelengths are adjusted according to your skin needs.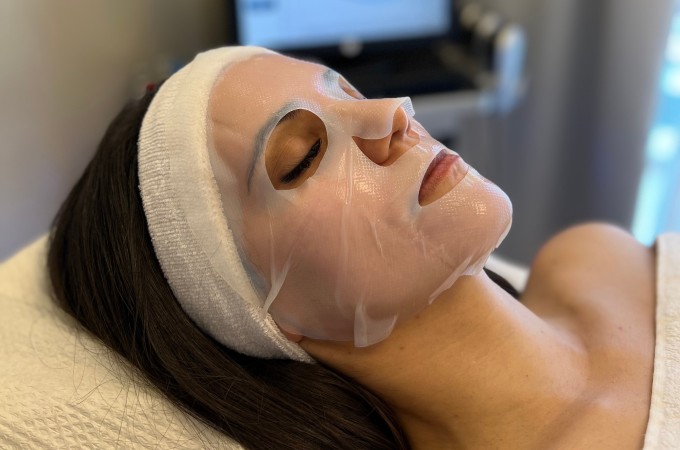 RESULTS
The name wasn't chosen randomly. This signature treatment will give your complexion an instant, natural glow! After the treatment you will notice your skin being more radiant and brighter. The combination of the chemical peel and the LED phototherapy with leaving you with softer, smoother, glowing skin that can last up to a week. This treatment is ideal if you want to look your best in your next social event!