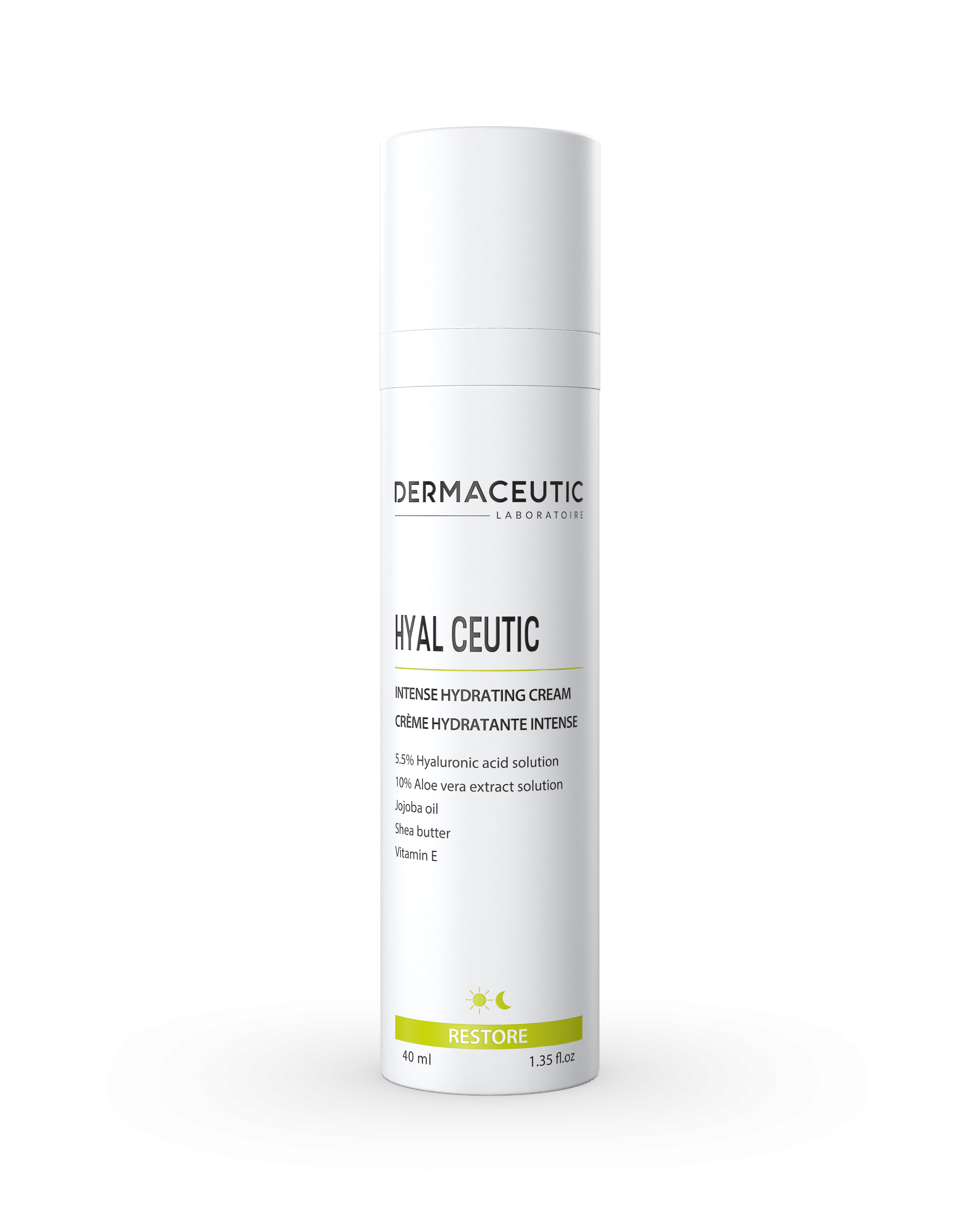 Hyal Ceutic 40ml
Earn 295 points with the purchase
An intense moisturizing cream that helps moisturize the skin after aesthetic procedures. Hyal Ceutic provides essential nutrients to keep the skin hydrated all day.
Moisturizing and plumping cream
High content of hyaluronic acid
Soothes, repairs and protects the skin
Product details
Key ingredients: Hyaluronic acid, aloe vera, jojoba oil, vitamin E
How to use: Apply to the face in the morning and evening.
AVAILABLE VIRTUAL SKIN CONSULTATIONS
Cookies