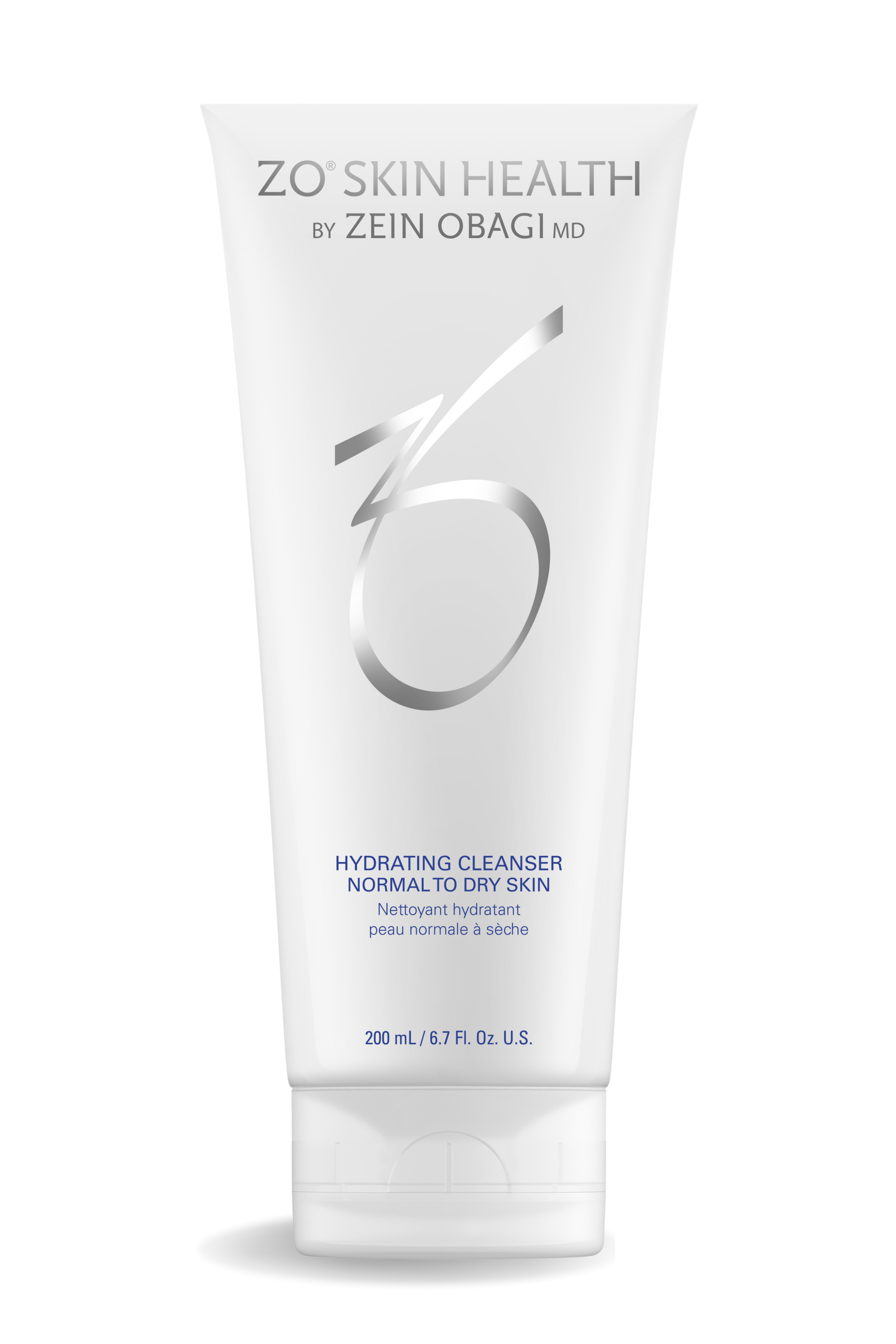 HYDRATING CLEANSER Normal to Dry Skin
This dual-action cleanser combines glycerin and allantoin to soothe sensitive skin, while cleansing away oil and makeup. Indicated for dry & sensitized skin as it minimizes dryness and irritation.
NOT AVAILABLE ONLINE.
PLEASE CONTACT TO ORDER.
Product details
Key ingredients: Jojoba esters, Salicylic Acid, Vitamin E beads
How to use: Massage a small amount on damp face and neck AM/PM. Rinse thoroughly. 
AVAILABLE VIRTUAL SKIN CONSULTATIONS
Cookies