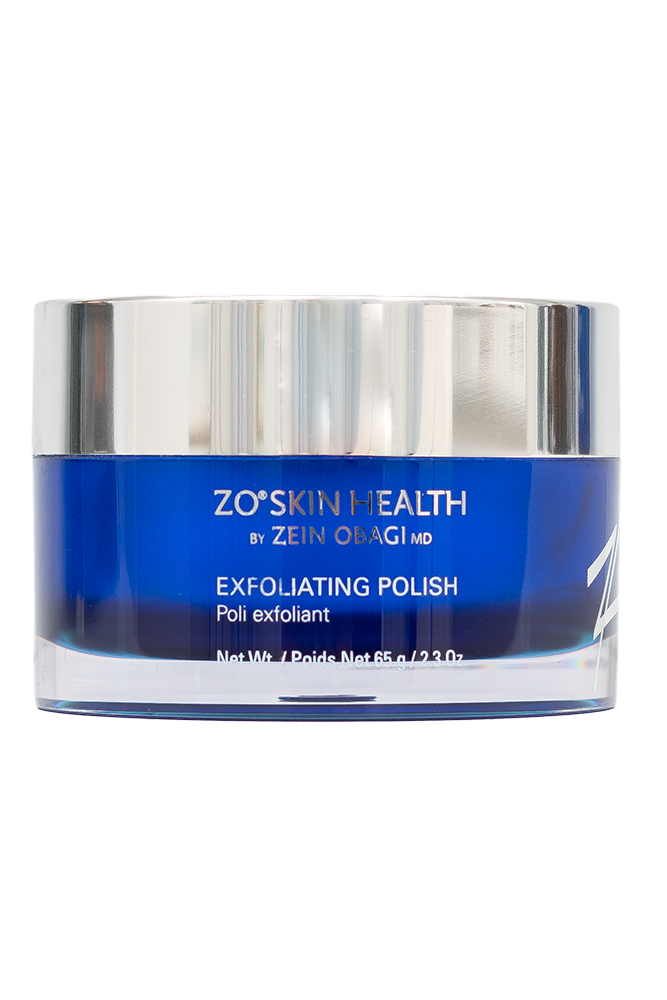 EXFOLIATING POLISH All Skin Types 65gr
Formulated with ultra-fine magnesium crystals for all skin types. Exfoliates dead skin cells, gently dissolves oil and removes dulling, clogging skin cells making skin clear, smooth and brightened by replenishing hydration and healthy lipids.
NOT AVAILABLE ONLINE.
PLEASE CONTACT TO ORDER.
Product details
How to use: Αfter the cleanser.
1x a day for normal to oily skin
2-3x a week for dry-sensitized skin
AVAILABLE VIRTUAL SKIN CONSULTATIONS
Cookies