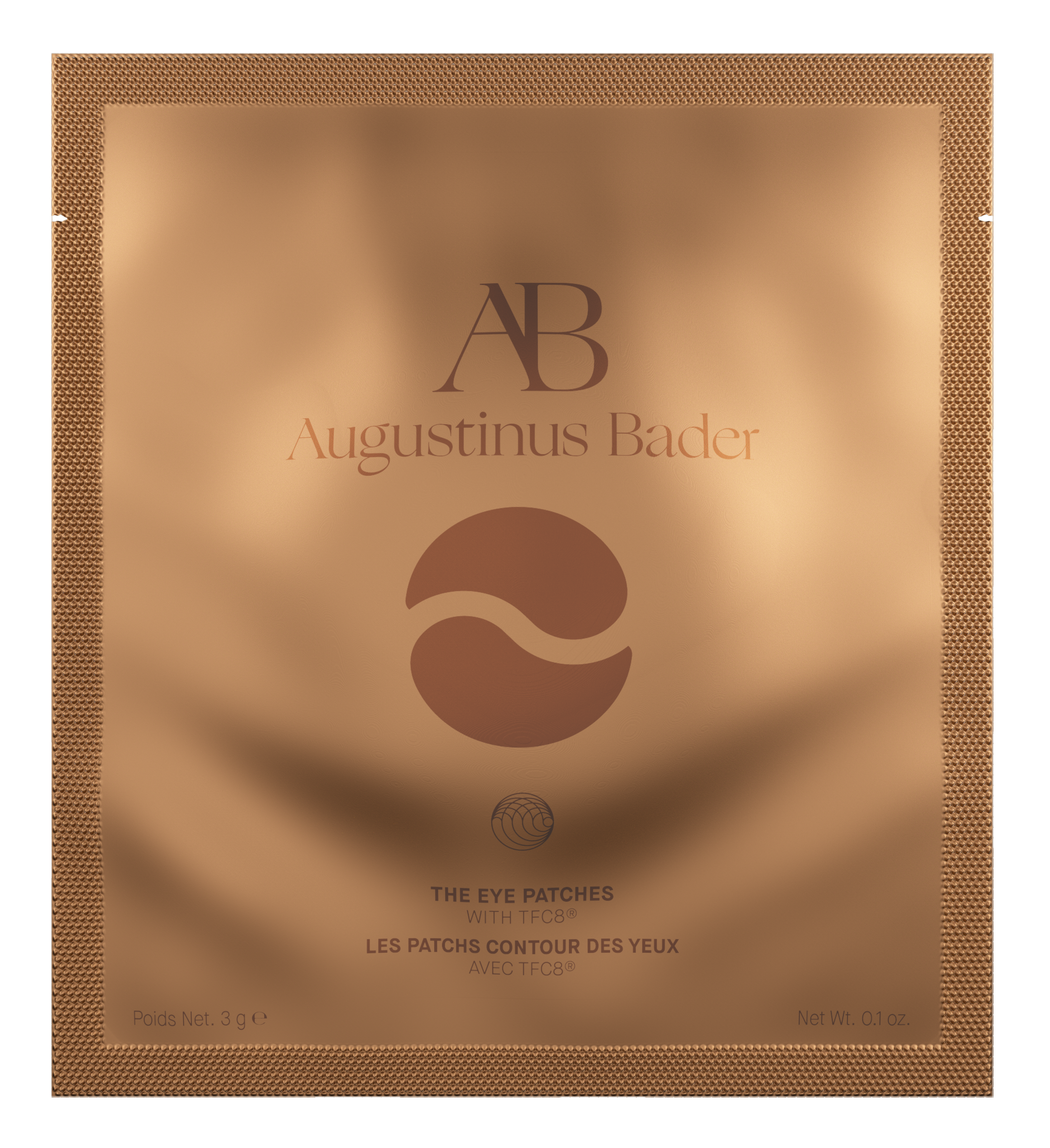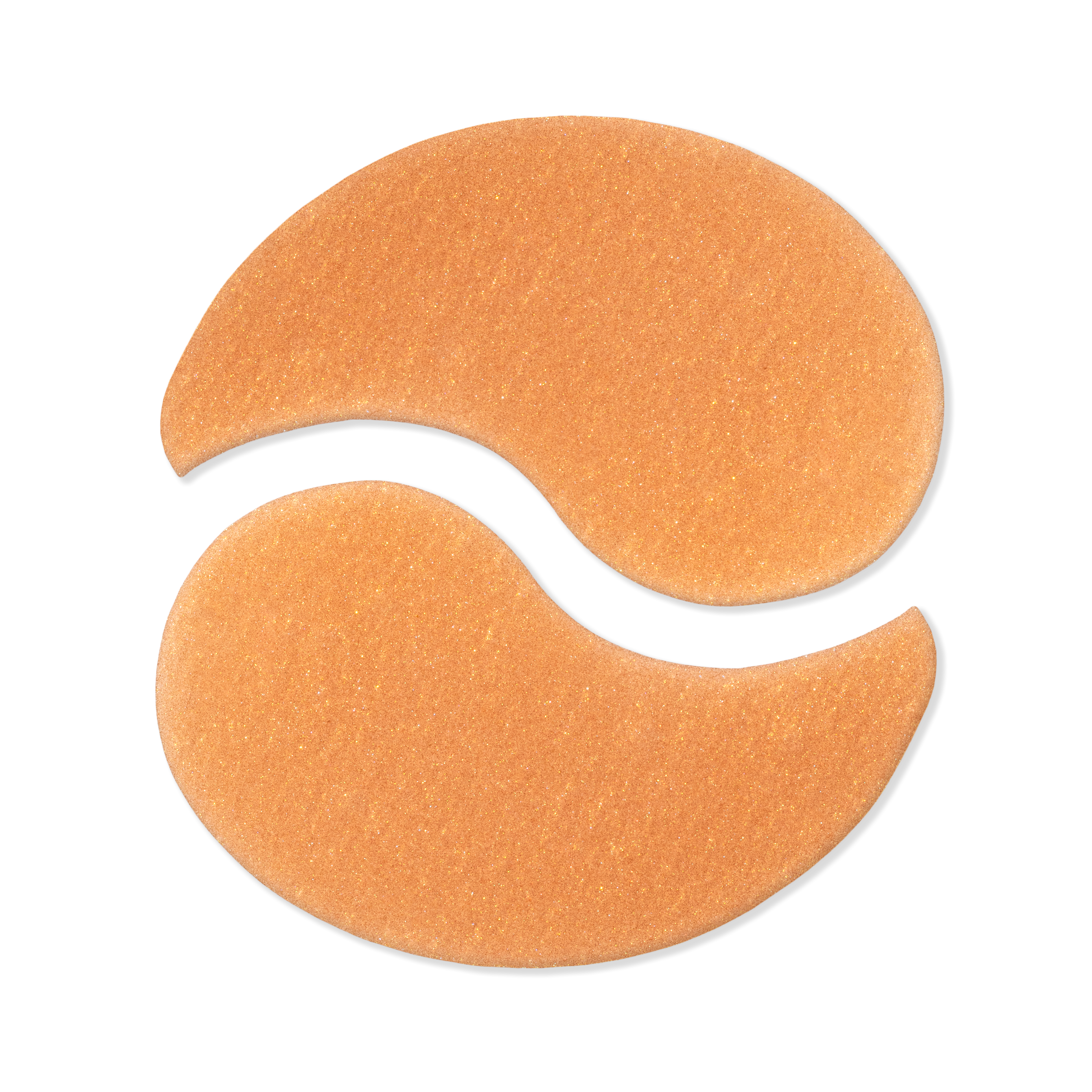 The Eye Patches with TFC8® (PACK OF SIX)
Earn 550 points with the purchase
Revitalizing hydrogel eye patches that instantly hydrate, brighten, and plump, while reducing the appearance of dark circles, fine lines, and hyperpigmentation. Powered by TFC8®,Trigger Factor Complex TFCTM.
About
• Lightweight, refreshing hydrogel eye patches.
• Clean. Formulated without irritants, allergens,
or synthetic fragrance. Vegan.

Key Benefits
• Helps to brighten dark circles, energizing the skin
and illuminating the eye area.
• Helps reduce the appearance of fine lines, wrinkles,
and other signs of aging.
• Hydrates and locks in moisture for plump, smooth skin.
• Helps to calm redness and irritation.
Product details
Directions for Use:
Apply on clean, dry skin 2-3 times per week, or as
desired.
Apply the patches under the eyes.
Leave on for 20 minutes.
Follow with your Augustinus Bader skincare routine.
Key Ingredients:
TFC8® (Trigger Factor Complex TFCTM): A proprietary blend of natural amino acids, high-grade vitamins and synthesized molecules that transforms our potent formulations into smarter, adaptive skincare capable of addressing individualized concerns.
Acetylated Hyaluronic Acid: Penetrates twice deeper into skin than conventional Hyaluronic Acid for superior moisture retention and plump, fresh, well-hydrated skin.
Niacinamide: A multi-tasking vitamin easily recognized by your own skin. Helps to calm skin, reduce redness, diminish fine lines and wrinkles, and boost luminosity.
Fermented Polysaccharide: An ultra-hydrating polysaccharide, strengthens the skin barrier preventing Trans-Epidermal Water Loss. Helps moisturize, brighten dark circles, and plump the skin around the eyes to reduce the appearance of fine lines and wrinkles.
Allantoin: A naturally occurring compound known to soften and soothe the skin. Relieves dryness, redness, irritation and sensitivity while offering gentle exfoliation for a radiance boost.
AVAILABLE VIRTUAL SKIN CONSULTATIONS
Cookies