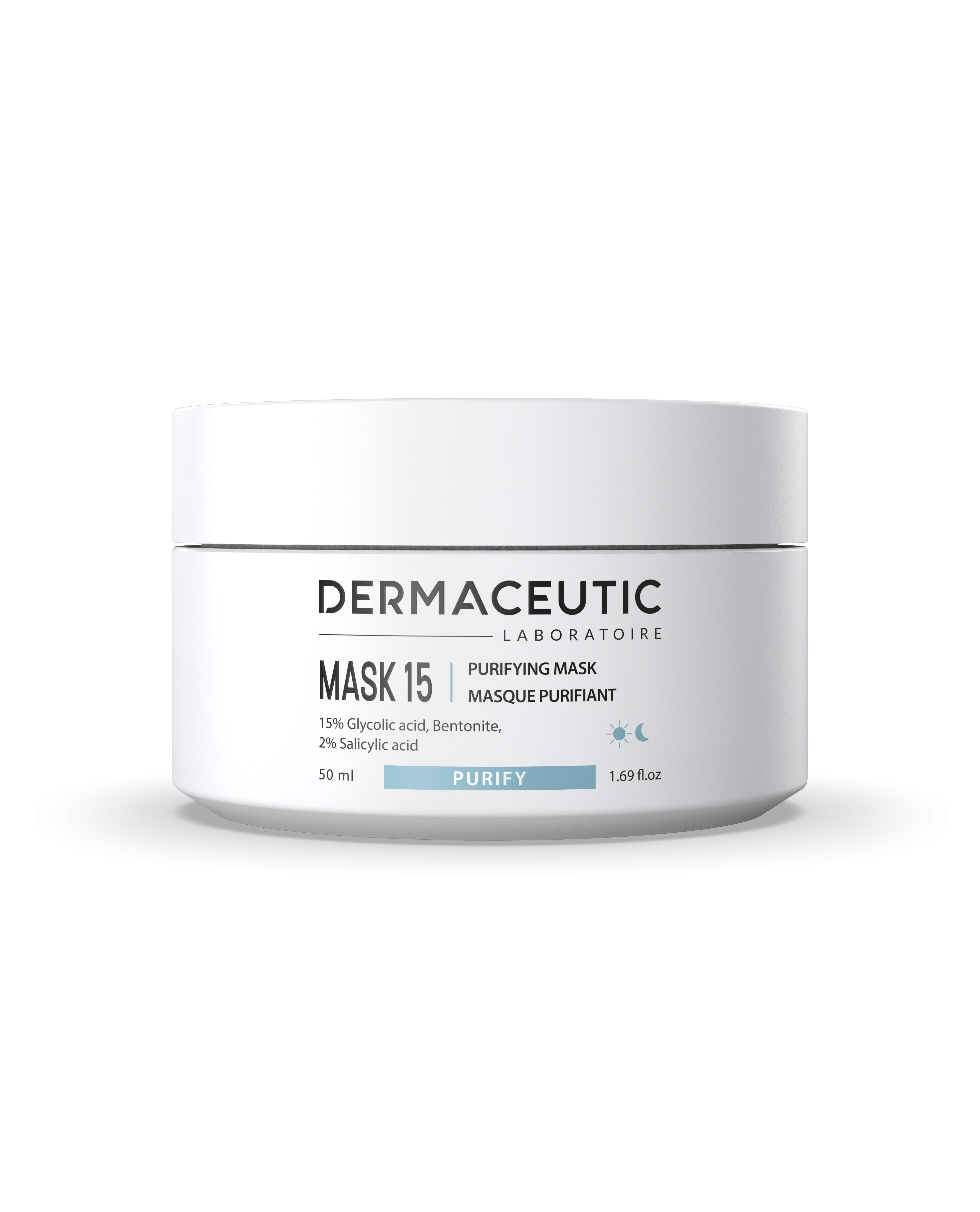 Mask 15 50ml
Earn 255 points with the purchase
An astringent clay mask that removes dead cells and excess sebum, and purifies combination and oily skin. Mask 15 is recommended for oily skin, and skin that is prone to acne.
Exfoliating mask with 15% glycolic acid
Stimulates cell turnover
Refines pores and controls excess sebum
Product details
Key ingredients: Glycolic acid, Bentonite, Salicylic acid
How to use: Apply to the face in a thin, even layer, leave on skin for 2 to 4 minutes, then rinse off with water. Use once or twice a week.
AVAILABLE VIRTUAL SKIN CONSULTATIONS
Cookies