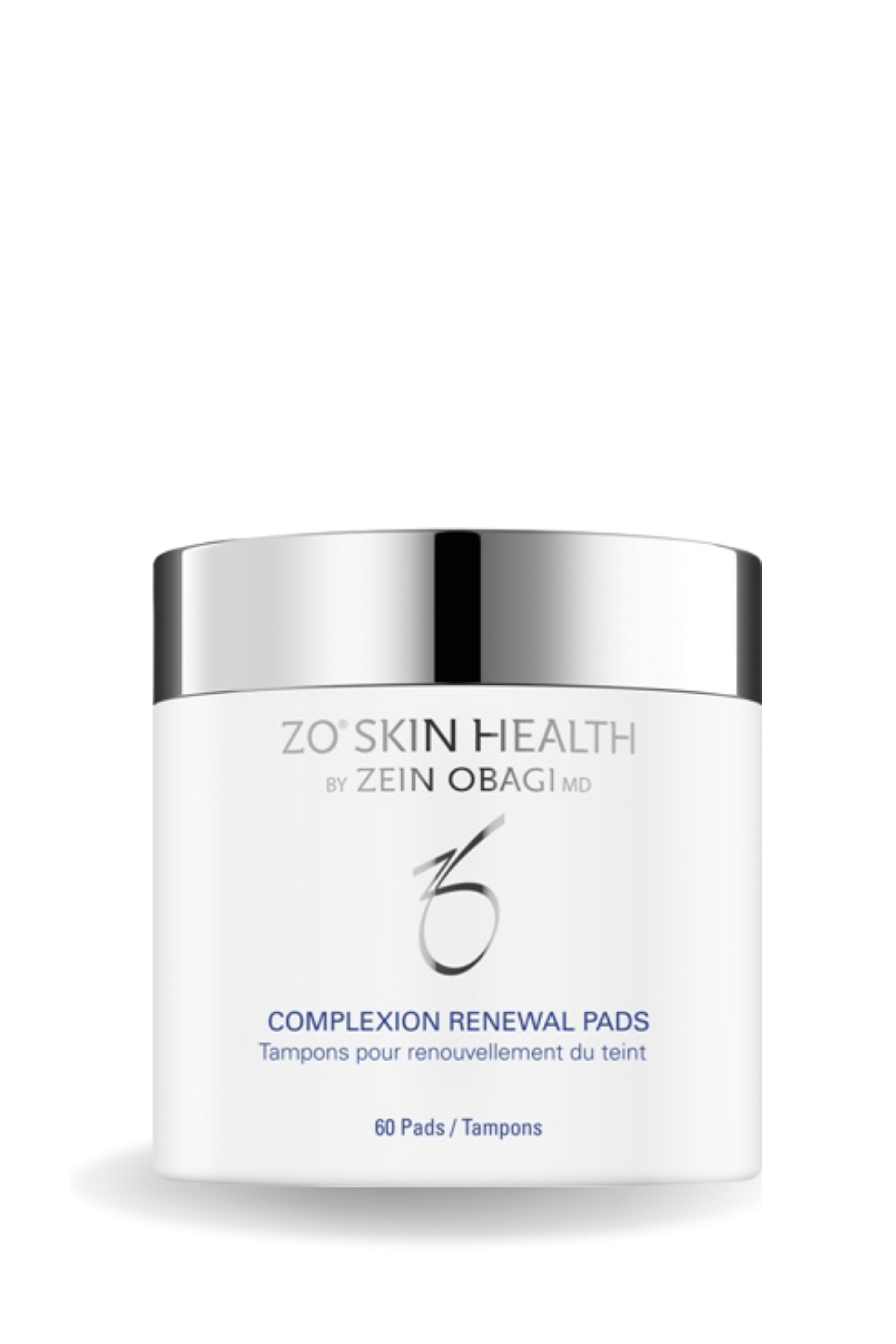 COMPLEXION RENEWAL PADS All Skin Types 60 pads
Moistened pads for all skin types. Help minimize surface oil and exfoliate pore-clogging dead skin cells. Minimize breakouts, restore pH and hydration. Provide antioxidant and anti-irritant benefits.
NOT AVAILABLE ONLINE.
PLEASE CONTACT TO ORDER.
Product details
How to use: After cleansing, gently massage a small amount on damp face and neck 2-3 times/week to start building up to every day use; dry + sensitized skin may require less use. Rinse thoroughly.
Key Ingredients: Glycolic Acid + Salicylic Acid, Botanical extract blend,Texture of pads:designed to offer non-abrasive smoothing benefits
AVAILABLE VIRTUAL SKIN CONSULTATIONS
Cookies