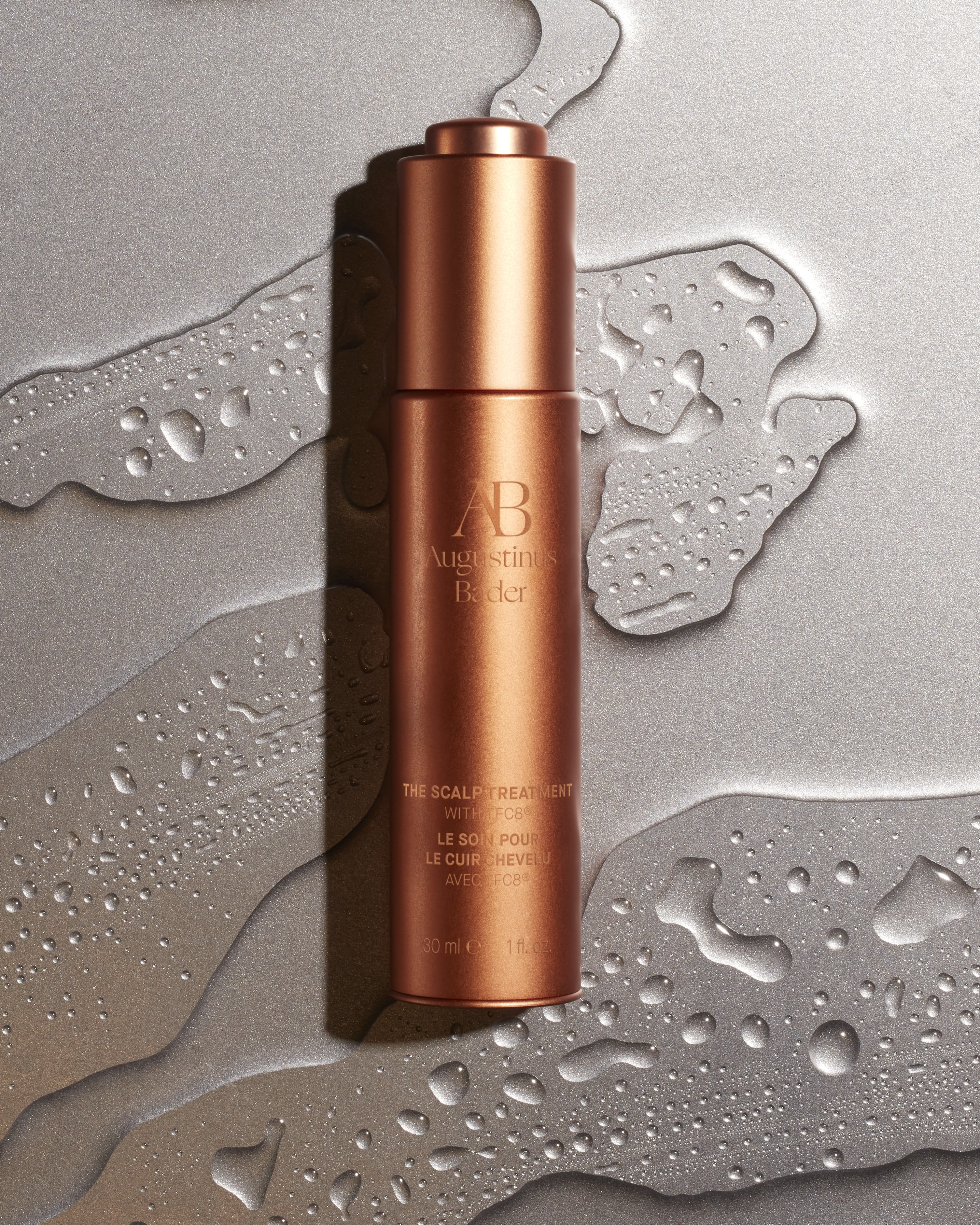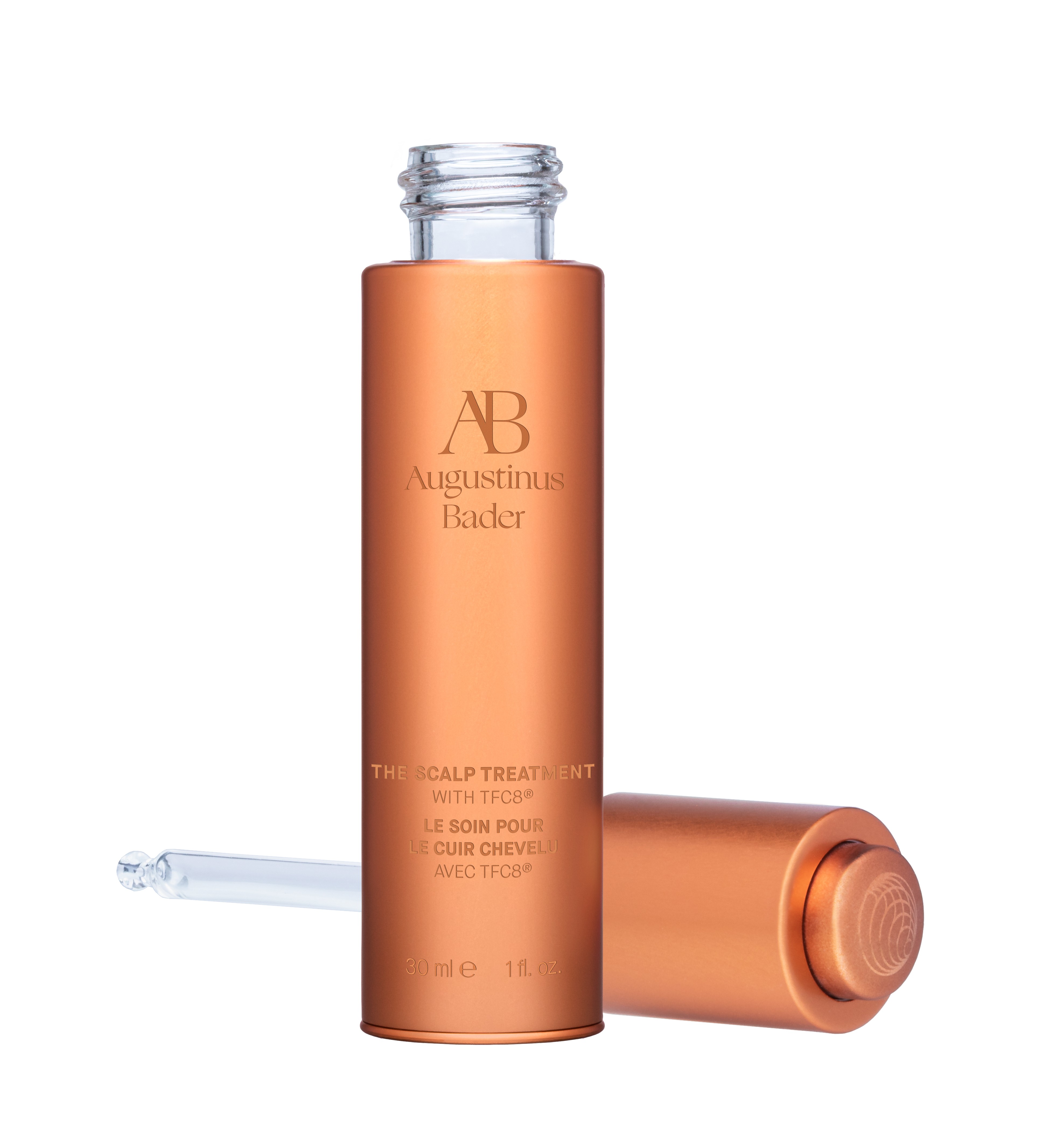 The Scalp Treatment 30ml
Earn 350 points with the purchase
A breakthrough serum for damaged, weak, aging or thinning hair, The Scalp Treatment creates an optimal environment for hair to grow and thrive by renewing and balancing the scalp, clearing blocked follicles, and strengthening and revitalizing strands at the root.
This innovative concentrate helps to reduce shedding and loss, helps to stimulate hair growth, and rejuvenates the skin of your scalp - for healthier skin and stronger, fuller hair. Experience haircare redefined. Backed by 30 years of cutting-edge science. Powered by TFC8®.
Housed in a 100% glass and metal bottle and cap. Carton and leaflet are FSC-certified and recyclable.
Product details
Apply directly to clean, damp scalp in sections - from the hairline to the crown of the head, focusing on problem areas. Gently massage into the scalp. Leave in and allow to dry naturally, or blow-dry and style as usual.
AVAILABLE VIRTUAL SKIN CONSULTATIONS
Cookies