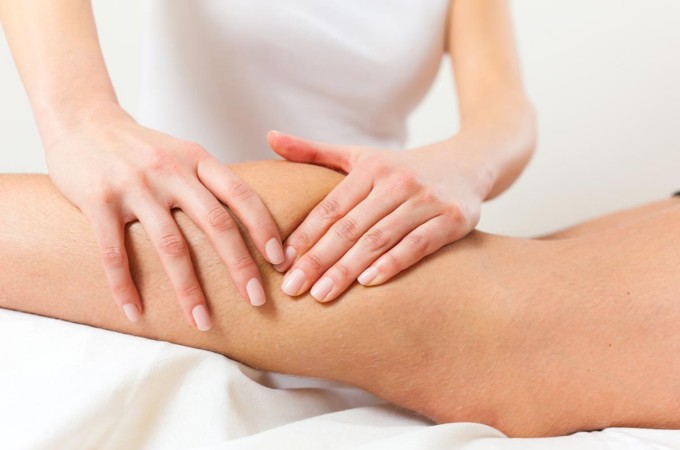 The Body Contouring signature treatment is a powerful combination of pressotherapy, cupping and cellulite massage that aims in stimulation and improved blood circulation. Tightening and toning are core pillars of this signature treatment. A blend of caffeine complex, pink pepper and macadamia oil work together to target cellulite and dull skin tone in problematic areas of the body like hips, thighs and abdomen.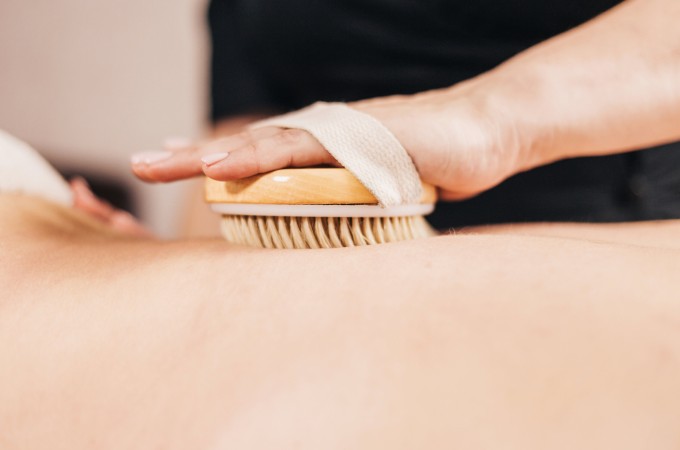 HOW DOES THE TREATMENT WORK
The treatment begins with Therabody Recovery Air JetBoots. Pressotherapy is painless and detoxifying as it boosts the body's natural function, activates blood circulation and contributes to the breakdown of body fat and the drainage of cellulite. Dry exfoliation follows to remove dead cells and evenly distribute adipocytes. Then, the specialized cupping massage is applied to the problematic areas, where hyperemia is created through quick movements for the immediate elimination of cellulite. The treatment is completed with cellulite massage. This massage technique is performed with upward, dynamic movements and rapid taps and helps in skin tightening while causing hyperemia to dissolve fat cells.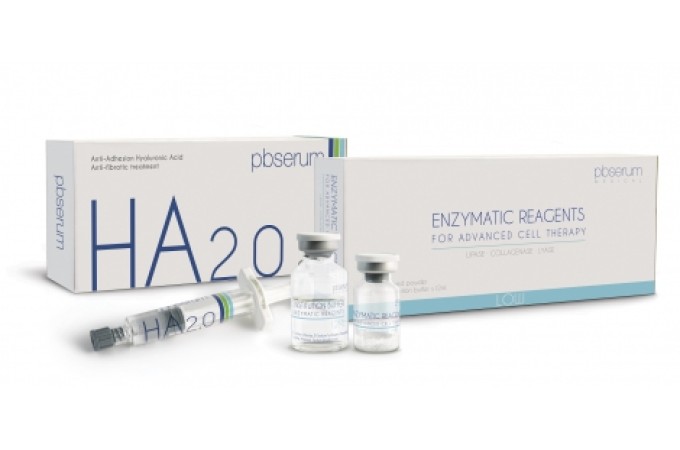 FULL TREATMENT WITH PB SERUM
The Body Contouring signature treatment can be enhanced with PB SERUM mesotherapy. PB SERUM is an injectable body mesotherapy based on the technology of enzymes that act synergistically against adipose tissue and cellulite.
This specific mesotherapy breaks fibrosis and allows for the creation and growth of collagen. It shrinks the volume of fat cells, while reducing fluid retention, improves tissue permeability, removes swelling and tightens skin. PB SERUM is the first, unique, completely safe and effective anti-cellulite product, lasting one and a half to two years.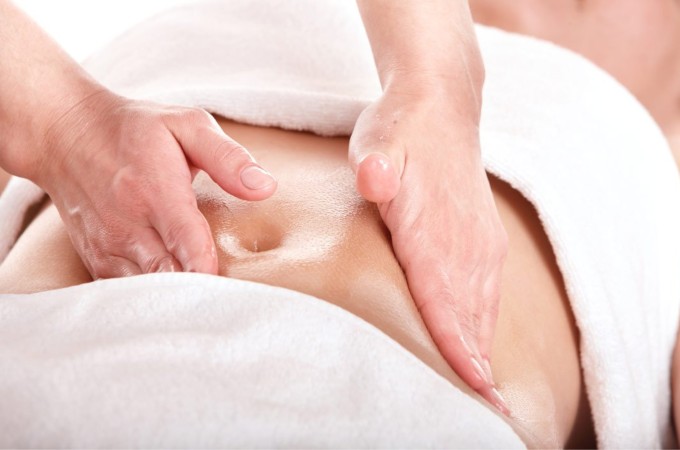 The Body Contouring signature treatment helps to overall sculpt and tighten skin and problematic areas by promoting even distribution of fat deposits for a smooth silhouette. It help to make skin more elastic, since the toxins, adipocytes and fluids responsible for cellulite forming are drained, while pressotherapy helps in strengthening the lymphatic system in depth.
After the end of the treatment, your skin will be smoother and firmer, while skin tone and blood lymphatic circulation will have improved significantly.