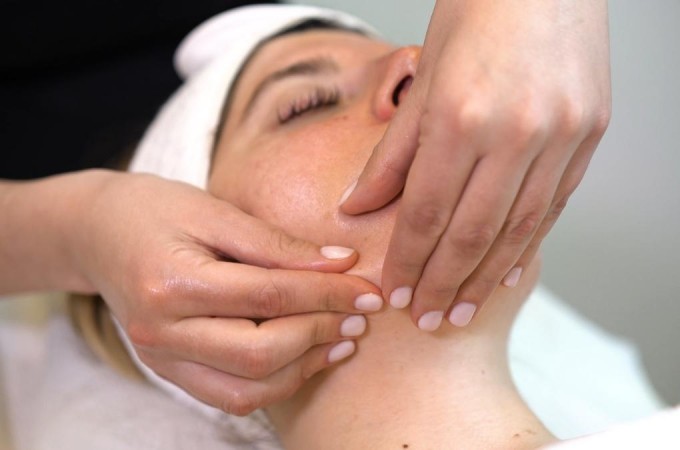 WHAT IS THE METHOD
The Method Augustinus Bader is a an one-of-a-kind, highly-sophisticated treatment, created to boost cell communication in order to support the body's innate biological wisdom to self-heal. It boosts and loosens the bond of the fascia, by setting up a trigger from the outside to promote and support the unique TFC8® properties of the Augustinus Bader products for the best results. It is an ongoing and sustainable rejuvenating process that yields continuous improvement when using the product of choice at home after receiving the intensive professional treatment.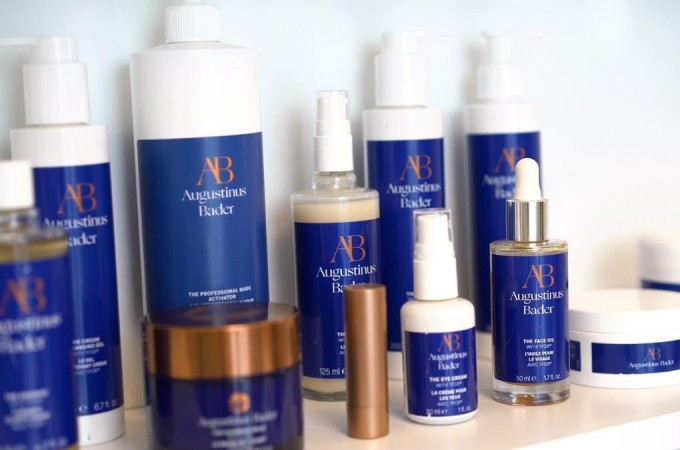 HOW DOES THE TREATMENT WORK
The method supports cell activity and communication responsible for skin hydration, firmness, evenness  and protection against intrinsic and extrinsic aggressors. It refines the surface by boosting the exfoliation metabolism and sealing the skin to prevent TEWL (Transepidermal Water Loss). The combination of science-based formulas, cutting-edge technology and state-of-the-art massage techniques send an external activation to the fascia, namely the tissue; this is where all of the cell communication  processes take place. This synergy delivers highly-targeted individual stimulation, supporting a sequence of highly-individualized regenerative processes. The final phase of the treatment includes the use of the innovative Déesse PRO LED Phototherapy, where the skin is left hydrated, glowing and youthful.
RESULTS
The treatment is considered a one-of-a-kind derma-therapy that activates, regenerates and rejuvenates the skin.Augustinus Bader products could be thought of as a toolbox that the skin yields the most benefits from.  These creations resolve all skin-related problems effectively, taking the optimal amount of time to attain  the most suitable solution for individual skin needs.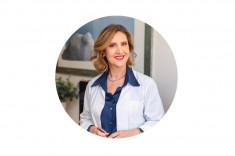 DOCTOR'S TIP
-After 4 to 6 weeks,  follow-up sessions are recommended to achieve optimal results. 
-Using the products at home on a daily basis is necessary to benefit from impressive tissue improvement and observable skin taint enhancement.