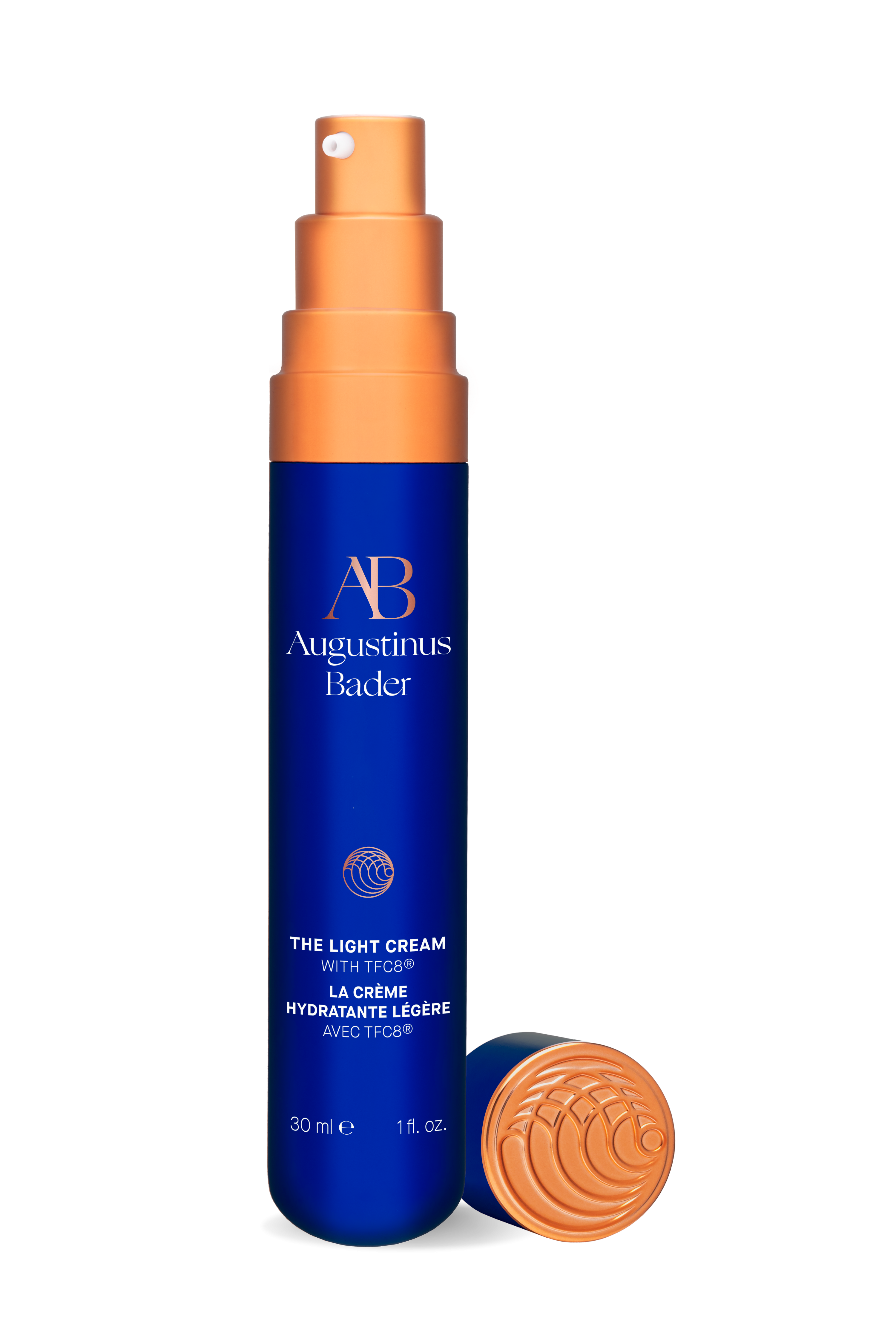 The Light Cream 30ml
Earn 800 points with the purchase
The Light Cream is a light, mattifying daily moisturizer that hydrates, balances, renews, and protects while improving the complexion's appearance, and preventing unwanted shine. Backed by 30 years of research and innovation.
Key Benefits
•Balances sebum levels for immediate and long-term shine-control
•Refreshes and hydrates while strengthening the skin barrier
•Prevents water loss for a plump, supple complexion
•Protects against environmental aggressors which can trigger excess oil production and unwanted shine
•Reduces the appearance of pores, for smoother-looking skin
•Calms redness and reduces irritation for healthier-looking skin
•Combats the signs of aging, while improving elasticity, tone, and texture
•Maintains a matte finish in humid or congested,urban environments
Product details
Clean Formula:
100% vegan and free of irritants, allergens, gluten, GMOs, parabens, synthetic fragrance, sulfates (SLS & SLES), DEA, heavy metals, talc, and petrolatum/paraffin/mineral oil.
Sustainable Packaging:
Housed in a 100% recyclable aluminum Nomad. Carton and leaflet are 100% FSC certified and recyclable.
How To Use
On cleansed, dry skin, smooth the desired amount over the face.
1. In upward sweeping motions, massage the cream along your jawline.
2 Sweep from your nose to your ears and across your forehead and massage cream over the cheeks to your temples.
3 Apply from the base of the neck to the tip of the chin and take any excess cream and massage over the décolleté.
AVAILABLE VIRTUAL SKIN CONSULTATIONS
Cookies