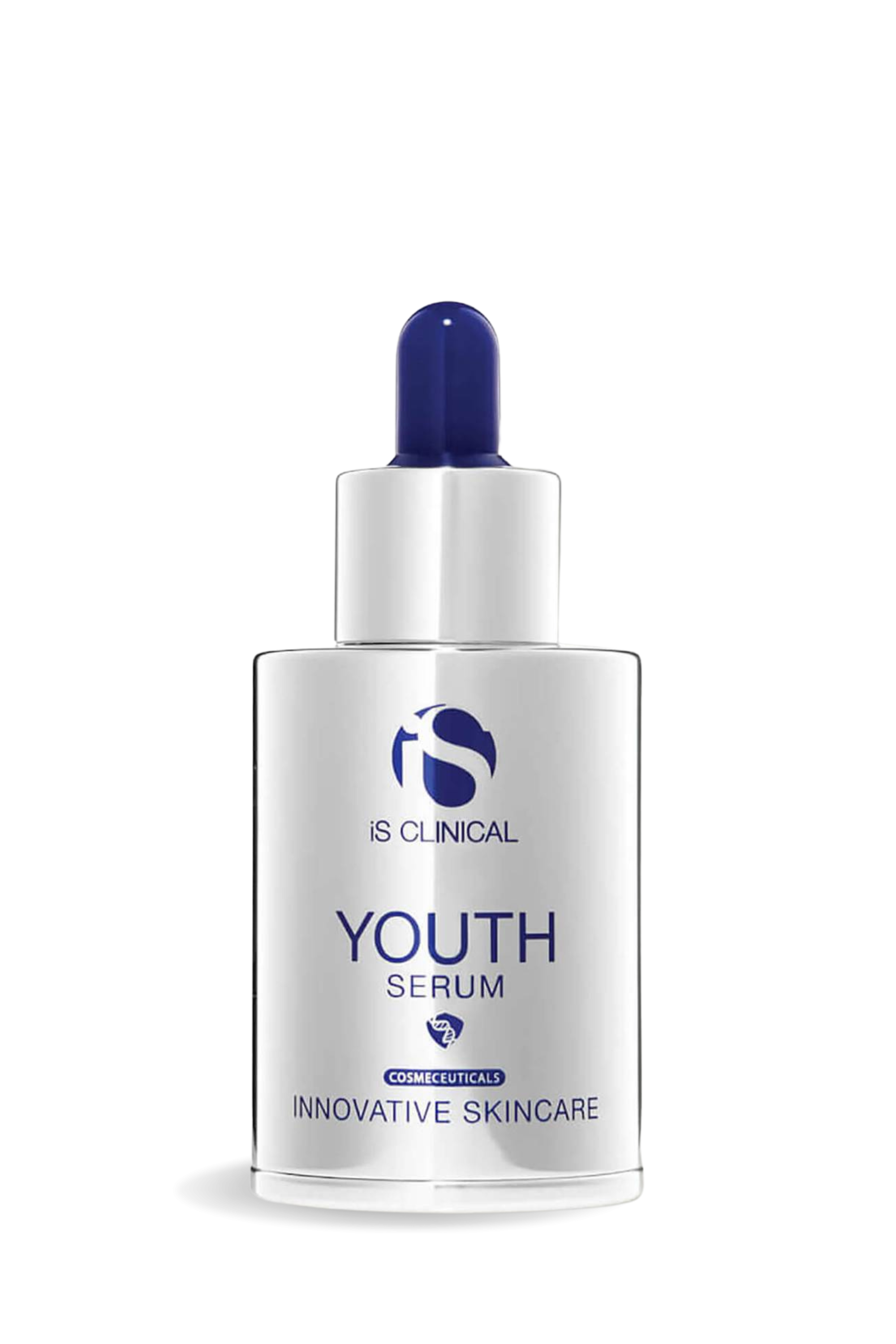 YOUTH SERUM 30ml
Earn 930 points with the purchase
Youth Serum is designed to give skin the best of both worlds: immediate and long-term visible results. Immediate results come from advanced technologies that support healthy skin structures and instantly diminish the appearance of fine lines for a visibly firmed complexion. Meanwhile, Youth Serum's safe, bio-identical growth factors help to visibly reduce fine lines and wrinkles long-term. Our patented Extremozyme technology combined with a powerful blend of antioxidants provides support against environmental stressors. The result is a more youthful, vibrant, and resilient complexion.
Product details
Key ingredients: Extremozymes 3.0%,Intelligent Peptides & Proteins 2.0%,Vitamin  A, Vitamin  E, Vitamin C 1.5%,
Ahnfeltia Concinna Extract 1.0%, Centella Asiatica 0.3% 

How to use:Apply a small amount (or 1-2 drops) to the palm of hand. Using fingertips, dab and smooth evenly around the eye area, face, and/or neck.
AVAILABLE ONLINE VIRTUAL SKIN CONSULTATIONS
Cookies