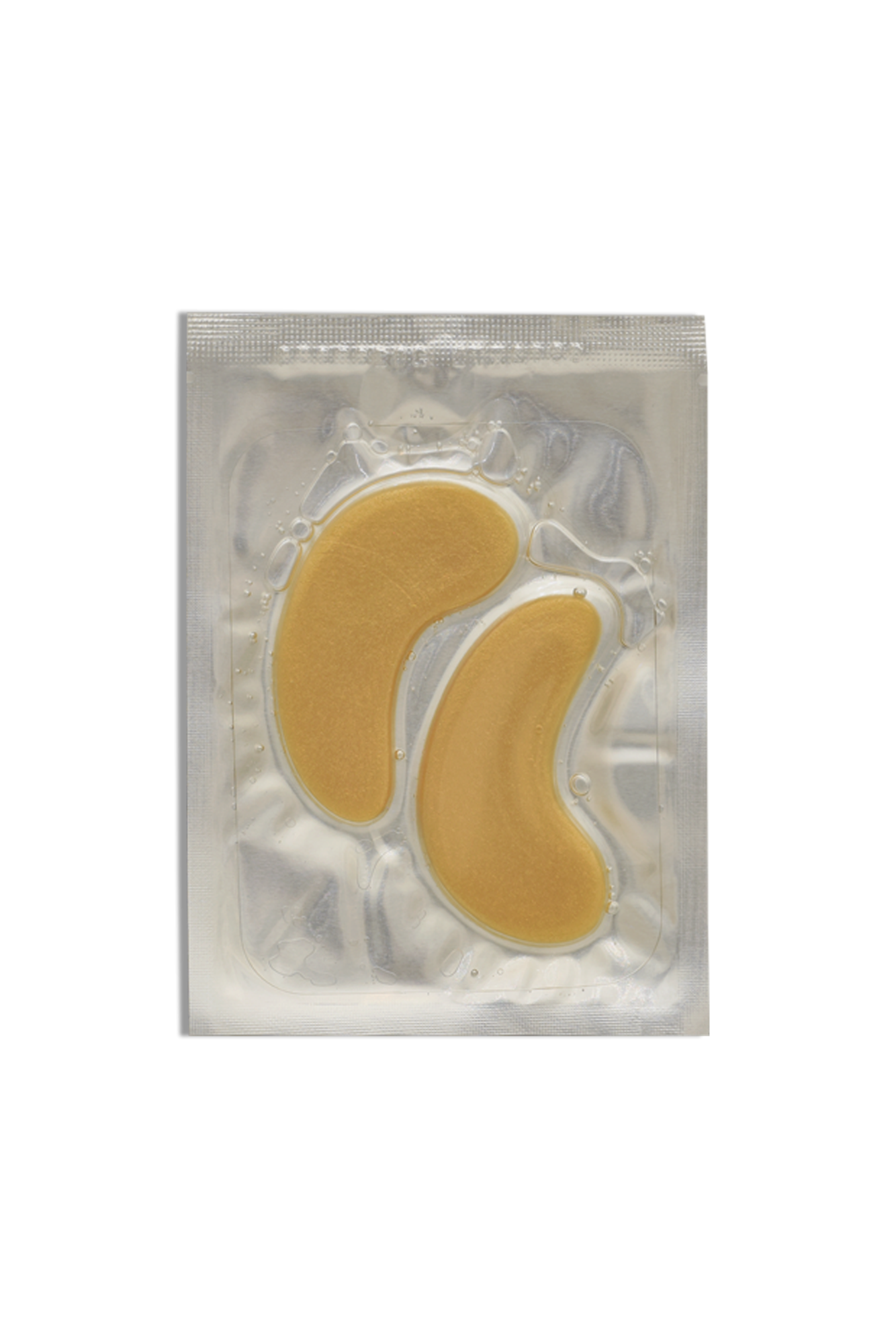 5 Under Eye Gold Masks
Earn 150 points with the purchase
The gold under eye mask moisturizes and hydrates the skin at a professional level. It rebuilds collagen and gives the skin a more firm and taut feeling. It also helps reduce fine lines and wrinkles with every use. Suitable for all skin types. 
Reduce wrinkles, dark circles and puffiness around the eyes
Adds shine to dull skin 
Instant and long-lasting hydration to the skin around the eyes 
The package includes 5 under eye masks. 
Product details
Key ingredients: Deionized water, plant collagen hydrolyzed soy protein, lubrajel oil•vitamin b3•l-sodium acid, propylene glycol, red algae extract, hyaluronic acid, allantoin, phenoxyethanol, microprotein, 3-aminopropylphosphate derivative, ethylhexylglycerin, vitamin c, vaseline
How to use: Leave the mask on for 20 minutes. Apply twice a week for optimum results. 
AVAILABLE VIRTUAL SKIN CONSULTATIONS
Cookies