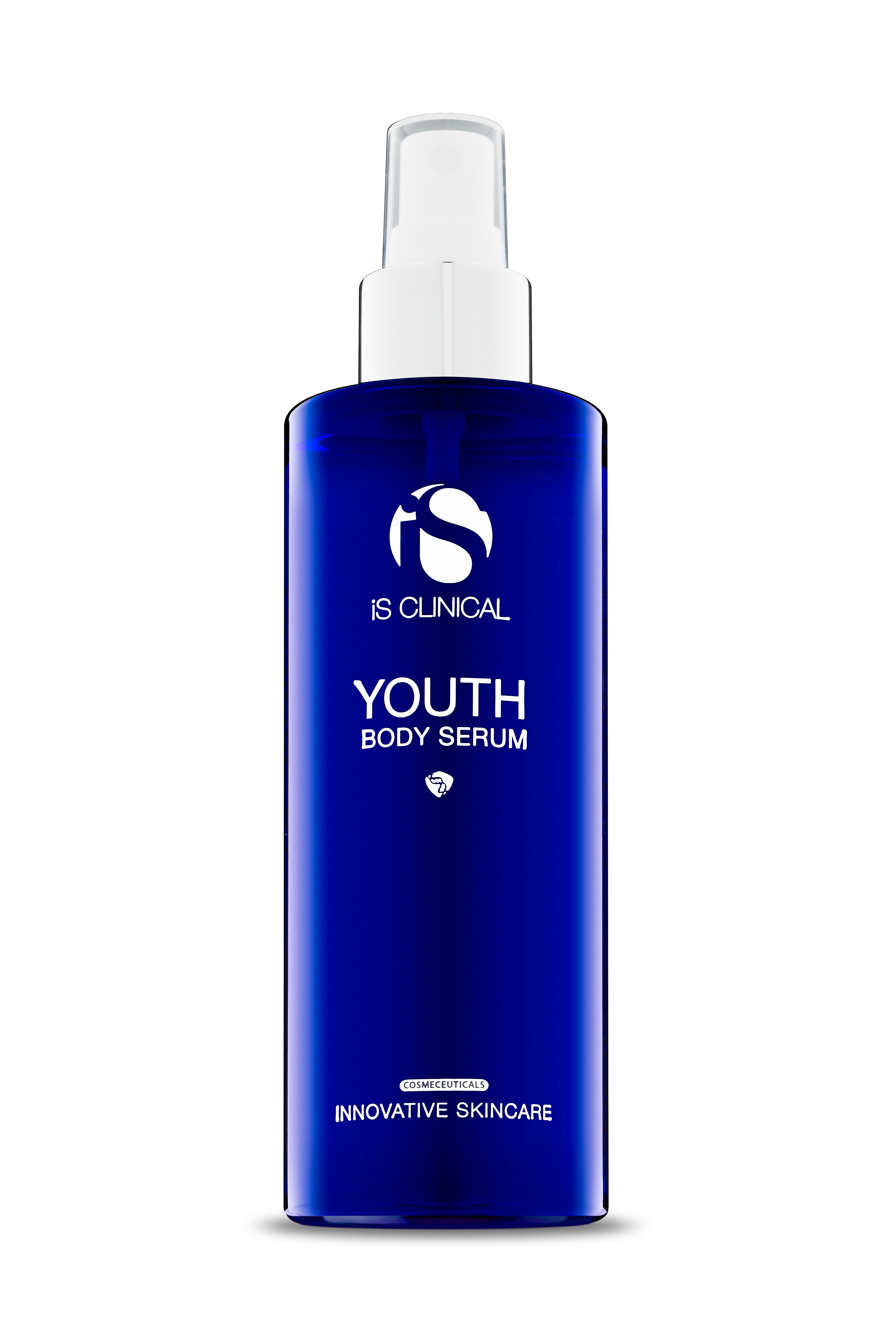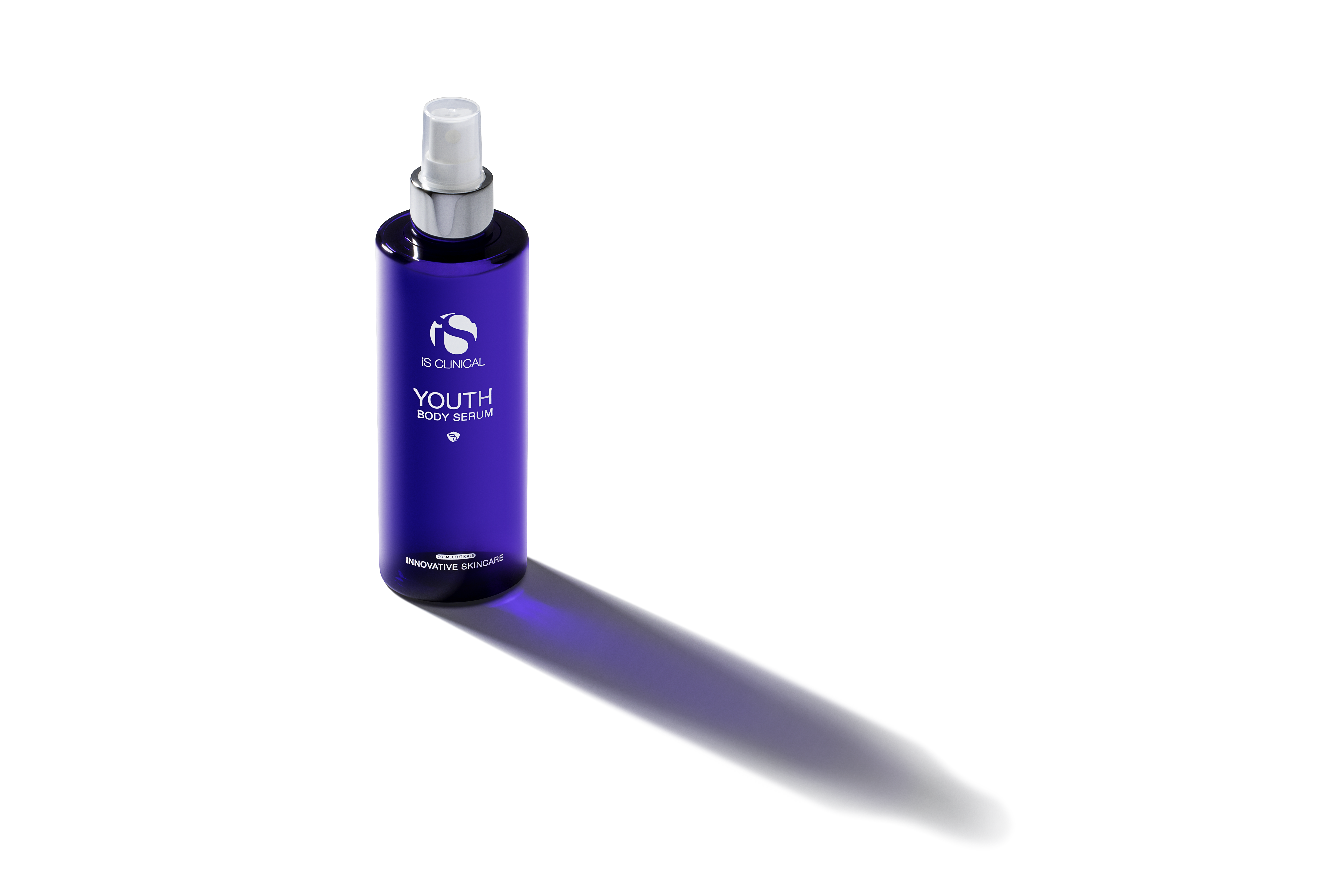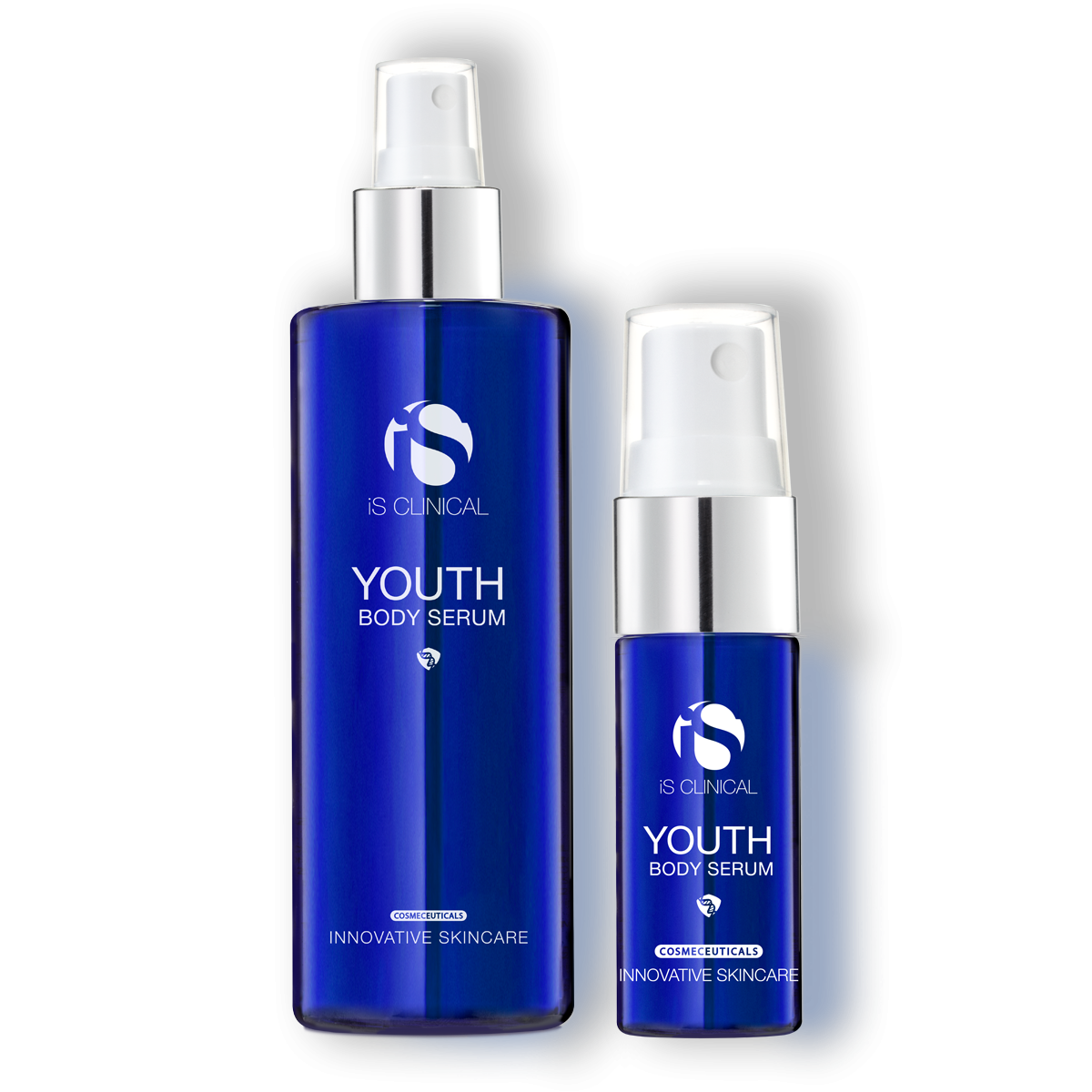 YOUTH BODY SERUM 200ml
Earn 615 points with the purchase
This refreshing lightweight serum mist gently absorbs into the skin providing powerful hydration and antioxidant protection against environmental stressors. The purest form of Hyaluronic Acid, potent extracts of Watermelon, Blue Microalgae, Licorice Root, and Holy Herb are combined with essential Vitamin B5 and our proprietary Extremozymes to create a unique and effective formula designed specifically for the body. Much more than a moisturizer, this nourishing treatment leaves skin feeling fresh, soft, and more hydrated. Perfect for post-sun exposure.
Product details
Key ingredients: Root Extract 1.0%, Hyaluronic Acid  0.9%, Leaf Juice 0.9%, Licorice Root Extract 0.9%, Vitamin B5 0.9%, Fruit Extract(Extremozyme) 0.9%, Ergothioneine 0.9%, Blue Microalgae 0.9% 
How to use: For a refreshing boost of hydration, spray on to skin as desired.
AVAILABLE VIRTUAL SKIN CONSULTATIONS
Cookies